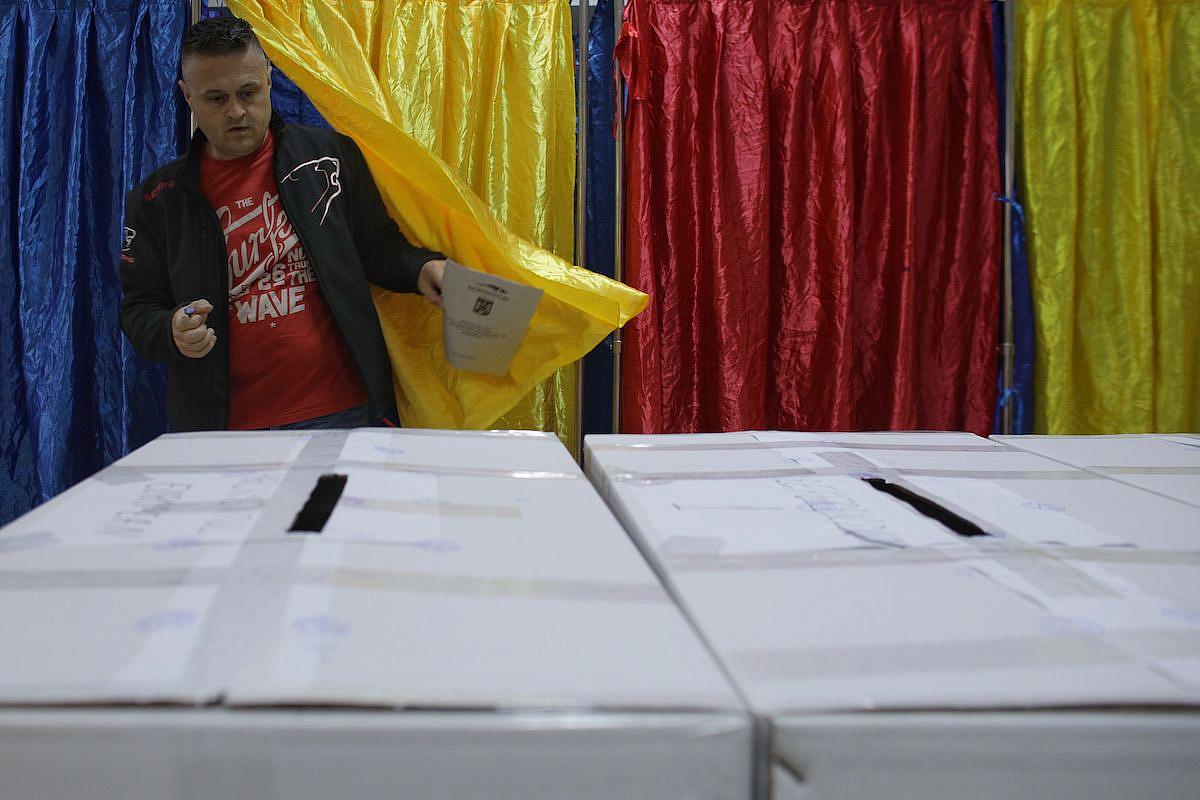 The Orban government is having trouble making the goal of early elections happen, according to press reports in Romania.
Prime Minister Ludovic Orban's PNL Liberal Party leadership, although aware that as a minority government it will find it difficult to govern and despite its numerous promises about taking the country to the polls, appears to have backed down.
According to the same sources, the party's leaders have come to the conclusion that, although it is theoretically possible to start the process that will lead to early elections, in practice this ends up being rather difficult to achieve without a majority in Parliament. The scheduled municipal elections on July 2020 make the early-election goal seem all the more difficult. The parties have already shifted their interest to the municipal election campaign, with no one seeming particularly locked-in to the project of early parliamentary elections.
Even Prime Minister Ludovic Orban ended up publicly questioning whether the country could really head to early elections. "PNL is in favor of early elections. The problem is whether we can realistically reach them. We, of course, are constantly in touch with the parliamentary parties. To kick off the early-elections project, you need to have several parties that consist of a number of Members and Senators who guarantee that two proposed governments will fall. Otherwise, if we do not reach such an agreement with such partners, we will not risk finding ourselves in the second mandate process in fear of Members voting on any form of government, regardless of its program (governmental), only so that they can complete their term of office. When actual political will arises, PNL will be the first to accept it. Besides, we are the ones who will get the most out of polls", Mr. Orban told Parliament yesterday.
"We will not hold early elections. You cannot ask the 460 Members and Senators to refuse the pensions provided by law. I do not think that these rights will cease to exist. I don't think that will happen", said former President and current MEP Traian Basescu.
In the meantime, PSD might have lost the leadership, yet nonetheless is trying to win the impressions (and new voters). The party was fast to table a bill to amend provisions on conditional release laws (which allowed more than 21,000 prisoners to be released from prison), while the Prime Minister had announced that he wanted this to be implemented with government responsibility, without voting in Parliament.
Furthermore, PSD senators yesterday filed a simple motion of censure against Finance Minister Florin Citu, as former Finance Minister Eugen Teodorovici announced in Parliament. /ibna