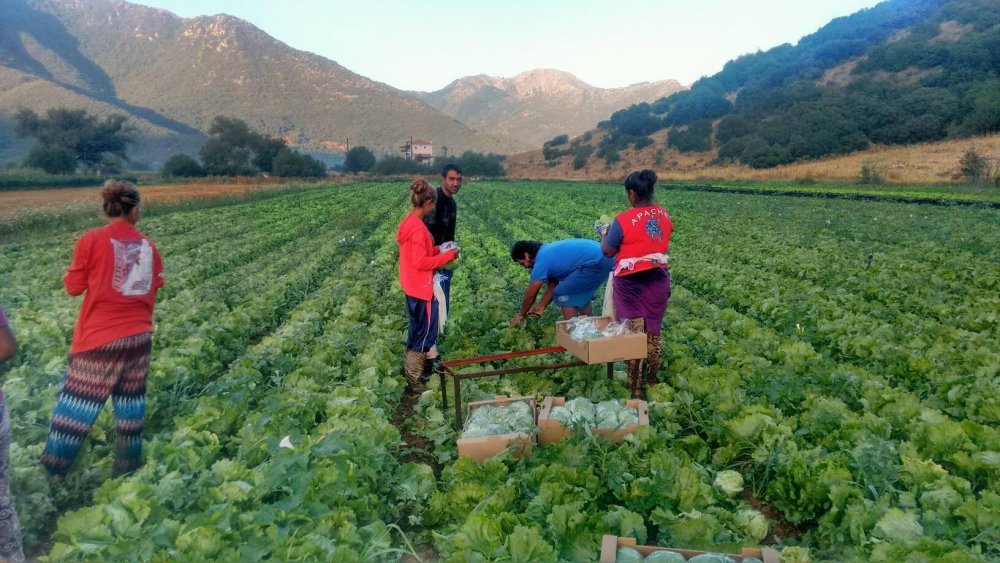 The German government is taking action
Protests by Romanian seasonal workers on farms and slaughterhouses in Germany against working and living conditions will lead to a change in labor law in the country, Romanian Ambassador to Berlin Emil Hurezeanu said.
Inspections carried out after several scandals revealed that there was often a chain of four to five subcontractors between the employee and the main employer, that is, the owner of the farm, which favored abuse.
"The coronavirus crisis has highlighted a year-long situation of inequality in the European labor market. (…) You saw an example of that today, at a strawberry farm near Bonn. People came to the country with an employment contract. The farm went bankrupt and was taken over by a bailiff, who must pay the workers' wages. People will receive their salaries, even if it means they will get paid by the German state", Emil Hurezeanu said in a televised interview on Tuesday night regarding the protests of Romanian seasonal workers in Germany.
The ambassador said the protesters had visited the Romanian Consulate in Bonn, where they also had a chance to speak with Romanian Labor Minister Violeta Alexandru, who traveled to Germany on the issue. In addition, the wave of scandals involving Romanian seasonal workers has turned into a political matter and will result in a change in labor legislation.
"Tomorrow, German Federal Minister for Labor and Social Affairs Hubertus Heil will present to Chancellor Angela Merkel a plan to amend labor legislation in slaughterhouses, where there are many seasonal workers, but also in agriculture. The Minister is calling, for example, for the elimination of subcontractors, because in this chain between the employer and the employee other intermediate employers are also intervening. Sometimes, there are four to five subcontractors and the distance between the main employer and the employees increases significantly to the detriment of the employee.
The German Minister of Labor and Social Affairs wants to present tomorrow – for the first time in Germany – a bill that will eliminate these subcontractor chains, mainly in the meat industry", Ambassador Emil Hurezeanu explained. /ibna