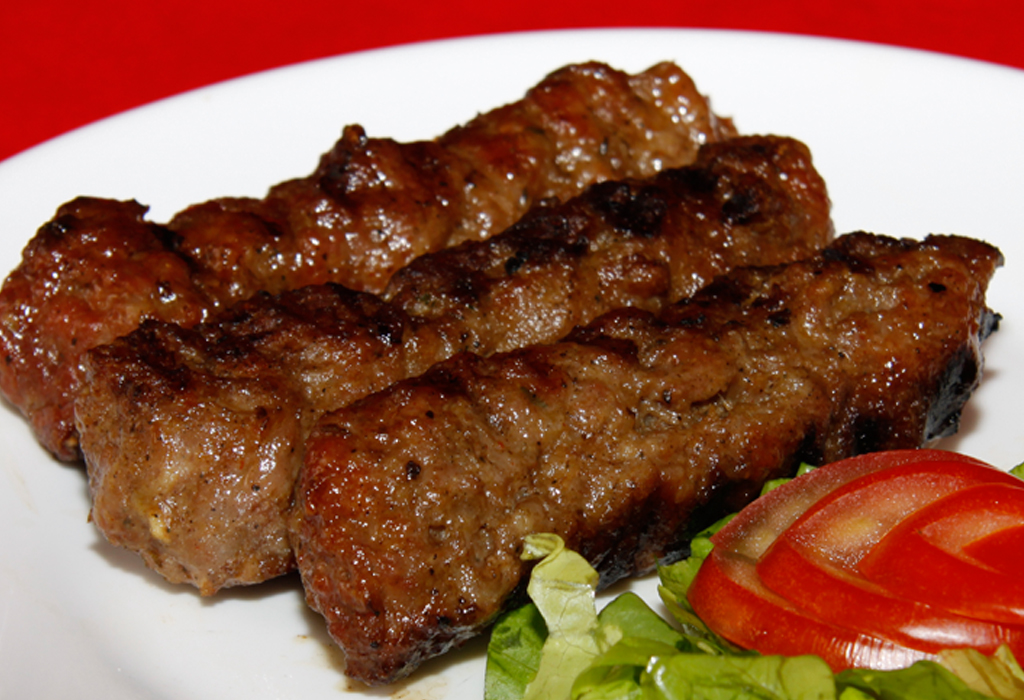 By Daniel Stroe – Bucharest
Romania can keep producing and selling the so-called "mititei" or "mici", traditional spicy meatballs, until the authorities end the process of certifying them as traditional food which may last up to three months, Daniel Constantin, the Romanian minister of Agriculture announced today.
The news came as an internal agreement has been signed by Romania's National Agency for Consumers' Protection, the Health Ministry and the National Sanitary-Veterinary and Food Safety Agency with a view to promote and attest the "mititei" as Romanian traditional food.
"The Romanian "mititei" are saved. There is no problem anymore. With the helps of the (meat) sector, which has mobilized very well, we have managed to do what I think is an important thing. Of course, there are several days left till a European decision in this regard, but since January the 1st, when the European set of rules has come into force, the Romanian "mititei" have continued to be produced. There will be in the European rules an exception for the ingredients found in the Romanian "mititei" the minister said.
He ruled out the possibility Romanian faces infringement procedures because of this type of food Romanians usually consume when going on picnics. Constantin said that, following the inter-institutional agreement that the European Commission has been notified about, the attestation process as traditional food of the "mititei" is supposed to end in three months and then the food will no longer be endangered. Until then the "mititei" can be produced without any restrictions despite a new directive which went into force on June the 1st and which bans "mici" under the current recipe.
In April, the European Commission notified the Romanian authorities about the new food safety rules and which would have made the "mici" a banned type of food because of the additives (sodium bicarbonate) used in industrial production. Amid a flaring home debate, the Romanian Meat Association and the Government announced they would seek to include the "mititei", along the Spanish chorizo, on a list of traditional products exempt from his directive.
Early May, the European Commission said it is analyzing Romania's request. "If the meat industry uses additives which are essential for them (mititei), an authorization application has to be submitted. The use of additives is analyzed from case to case and if these meet the conditions stipulated by the food additives legislation, the European Commission will propose their authorization" Frederic Vincent, spokesman for the European commissioner for Food and Consumers' Protection, said then.
Romania has more than 4.200 domestically products attested as traditional ones, but only one in the EU – the Topoloveni plum jam. The Plescoi sausages is still waiting the EU's validation as traditional products.