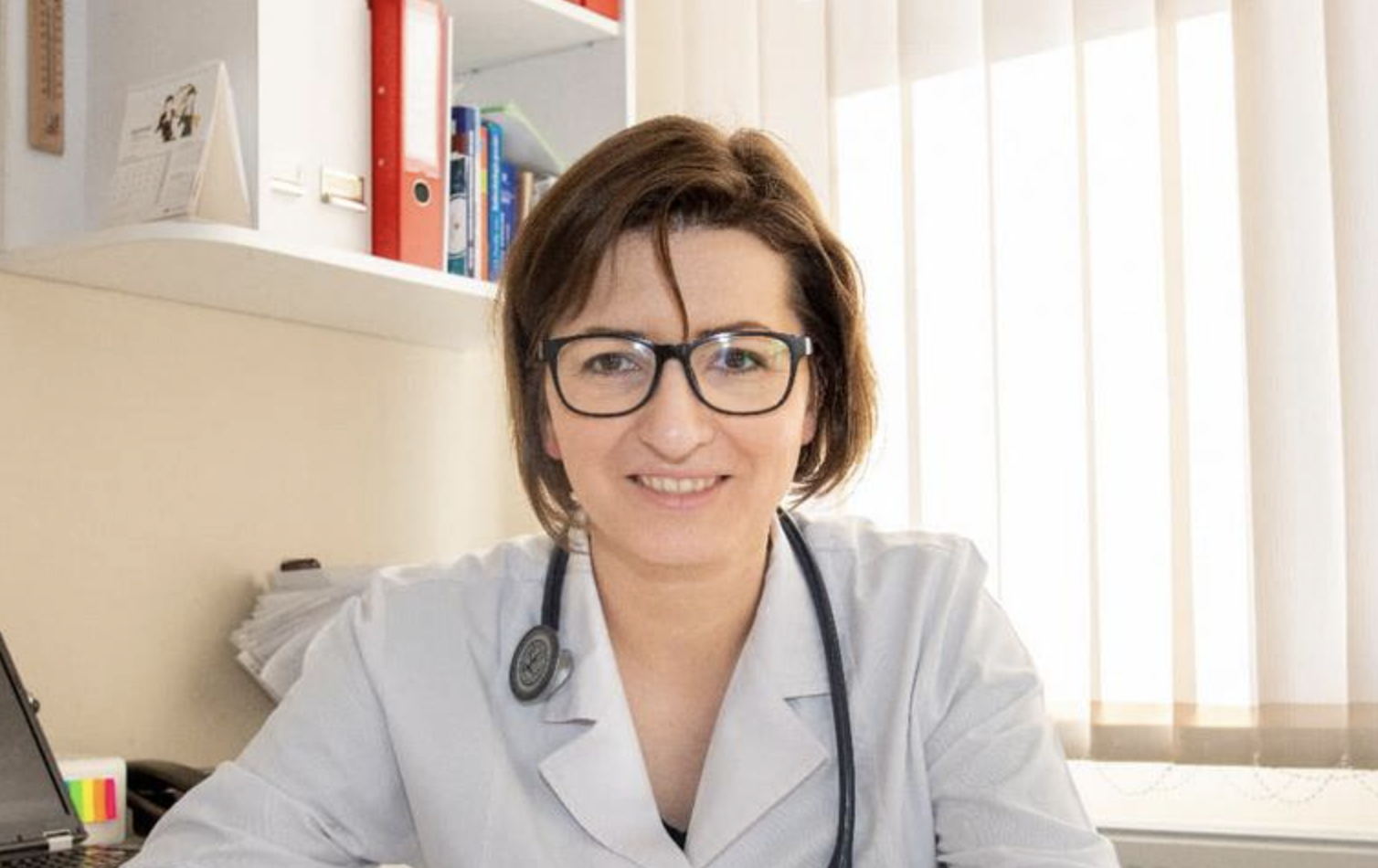 After two rounds of consultations and conditions set in the coalition, the PNL, the USR-PLUS and the UDMR reached an agreement yesterday. The leaders of the three formations signed an additional act to the coalition protocol and announced today the new Minister of Health; Ioana Mihăilă.
The document stipulates that major political decisions are to be taken jointly with the consent of the political formations participating in the coalition and that political responsibility is shared, with the participation of all members of the coalition and the Prime Minister. The constitutional right of the Prime Minister to oust a minister is exercised after informing the formation that has proposed the said minister, on the basis of arguments that will include an objective assessment that will be made by the Prime Minister and after a discussion within the coalition, the text notes.
The protocol sets out the basic principles of the coalition, the agenda of the coalition and the government, the parliamentary agenda and the priorities at coalition level. These are the COVID-19 vaccination, transparency, health care reforms, the reform of the special pension system by the end of the year, the enactment of laws on reforms in the judiciary by the end of 2021, respecting the principles and agreements ratified by Romania and the recommendations of the MCV, the GRECO and the Venice Commission, the functioning of the Electoral Code Commission, the timetable for the adoption of the political position and its decentralized implementation, and the establishment of a permanent working group for the effective functioning of the state.
Undersecretary Ioana Mihăilă was formally nominated by USR PLUS for the post of Minister of Health.
In her statements, Ioana Mihăilă stressed that her priority will be to resolve the health crisis with targeted measures to support hospitals.
"I am a doctor," she said, "and I know first hand the situation in hospitals and what my colleagues have been facing for a year now. (…) I remain consistent in the commitments I made as Deputy Minister of Health." She also added that she would place special emphasis on the depoliticization of the health system during her term.
According to the USR PLUS, Ioana Mihăilă, born in 1980, is an endocrinologist, an succesfull entrepreneur in the medical field in the county of Bihor, where she started from scratch with a small practice which in a few years became a specialized clinic with dozens of employees and which provides high quality medical services. For a while, a few years ago, she coordinated 'medical caravans' providing free medical services in villages in Bihor County.
HotNews.ro reports, citing sources of its own, that Prime Minister Florin Citu conveyed to the leaders of USR-PLUS that Ioana Mihăilă has his support on one condition: that Vlad Voiculescu has no position in the ministry, not even an honorary consultant. The leaders of USR-PLUS assured him that his wish would be respected. /ibna