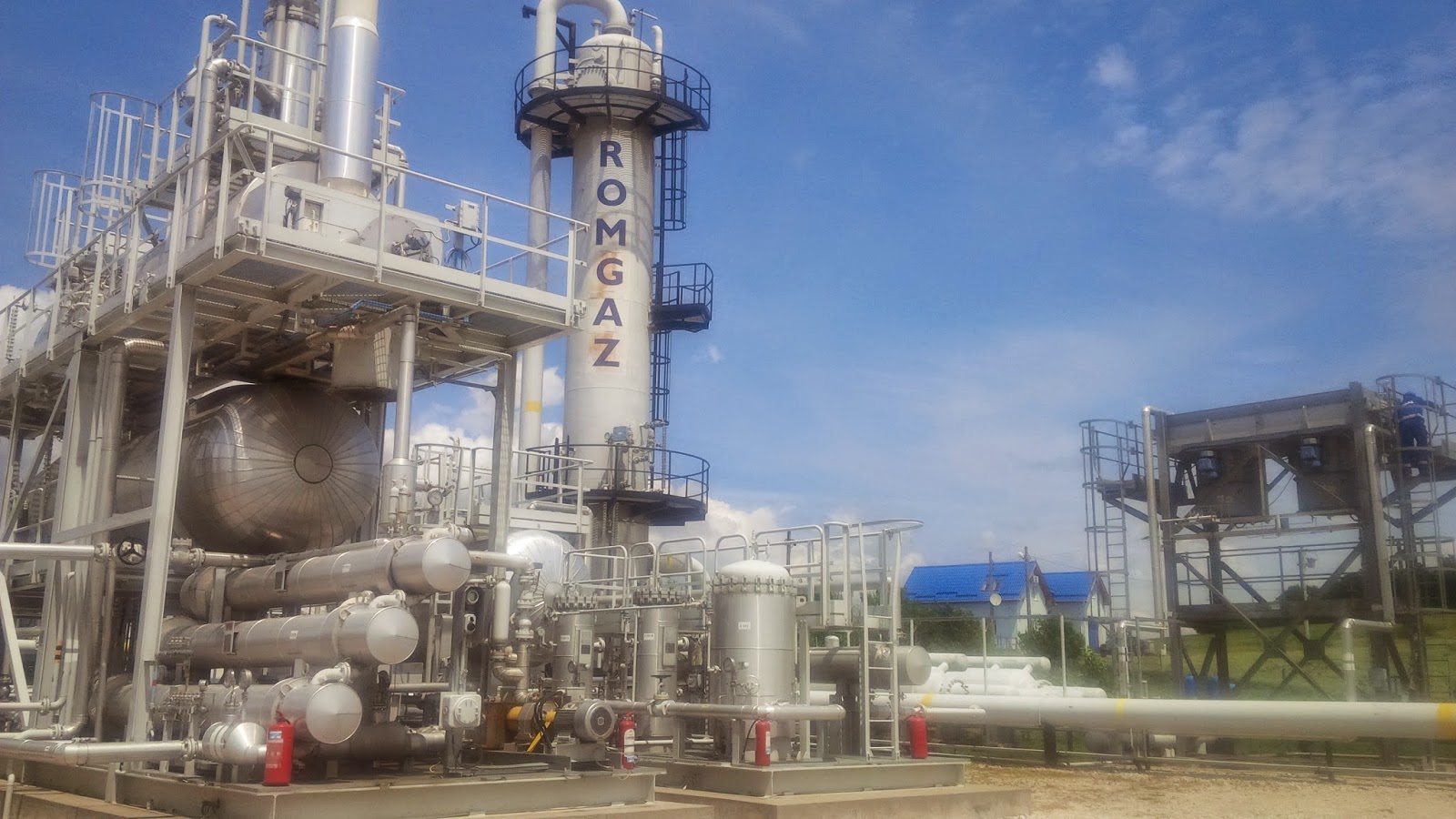 Thanks to a 4.5 million euro grant that the Romanian natural gas producer Romgaz received by the state's Energy ministry, in five years from now, the company will have constructed the largest gas project in southeastern Europe.
It is expected to be the largest such plant due to its planned installed generation capacity of 430 megawatts (MW).
Romgaz filed a statement with the Bucharest stock exchange on Wednesday in which it explained that the project concerns a combined cycle gas turbine power plant about to be built in Iernut, in the central Transylvania.
On seenews.com it is noted that the plant will also be "Romania's largest public investment in conventional power in 20 years and will require a total investment of 269 million euro ($301 million) from Romgaz."… / IBNA