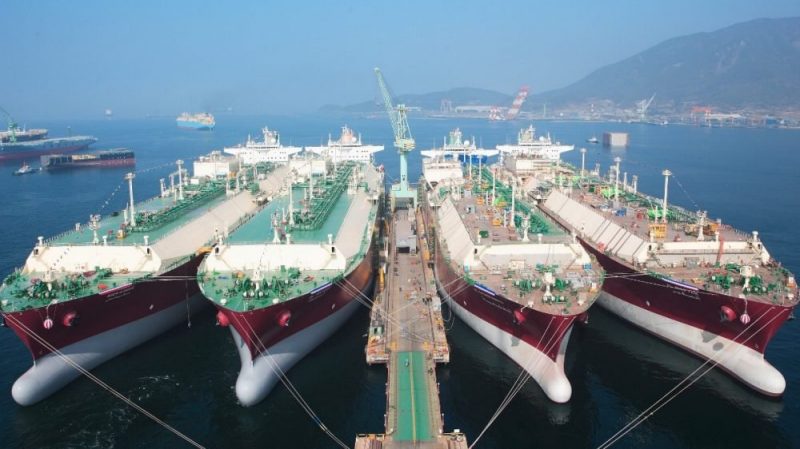 Romgaz will be withdrawing from its participation in the Alexandroupolis gas terminal and the acquisition of a 20% stake in Gastrade S.A. shares, the company in charge of constructing the station.
On Friday, the Romgaz board of directors decided that acquiring a 20% stake in the company that has taken on the construction of the gas station in Alexandroupolis did not constitute a sound decision.
Romgaz CEO Adrian Volintiru said the decision was a result of the economic environment created by the coronavirus apndemic and the uncertainties surrounding the project itself, particularly in terms of funding.
"We will find other opportunities in the future", Volintiru notes.
At the end of September, the Ordinary General Meeting of Shareholders approved in principle the acquisition of a 20% stake in Gastrade S.A. shares by Romgaz for the diversification of Romania 's natural gas sources. /ibna