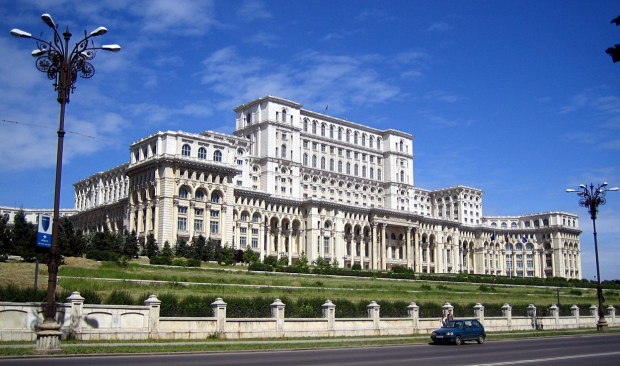 Pending the EU Report on the situation in the country, President of Romania Klaus Iohannis had a working meeting yesterday with Prime Minister Ludovic Orban and Minister of Justice Cătălin Predoiu, with whom he discussed the bills prepared by the government for the reversal of the judicial reforms.
The changes made by the PSD to these laws in the period 2017 – 2019 have been strongly criticized by civil society, the professional community and specialized European and international organizations.
Through a joint effort by the President, the opposition and the judges, the judiciary was prevented from being placed under political power, Mr. Iohannis stressed. He emphasized that the recommendations of the MCV, the GRECO or the Venice Commission should be implemented as soon as possible, and be reflected in legislative solutions to be voted on by a responsible Parliament.
To a reporter's question about the European Commission's rule of law report, Klaus Iohannis emphasized that it was the first report analyzing the rule of law and freedom of the press in all EU Member States. Romania, he stressed, has long insisted that there was a need for such a matter, instead of the MCV progress report, which in some ways discriminates against Romania and Bulgaria. It is very good that we have this report, he said, which describes things the way we see them.
The bill on the reversal of judicial laws will be put to public consultation, contrary to what the PSD did, the President of Romania stressed.
Finally, Klaus Iohannis openly stated that he agrees with the correlation between the allocation of European funds and respect for the rule of law. /ibna