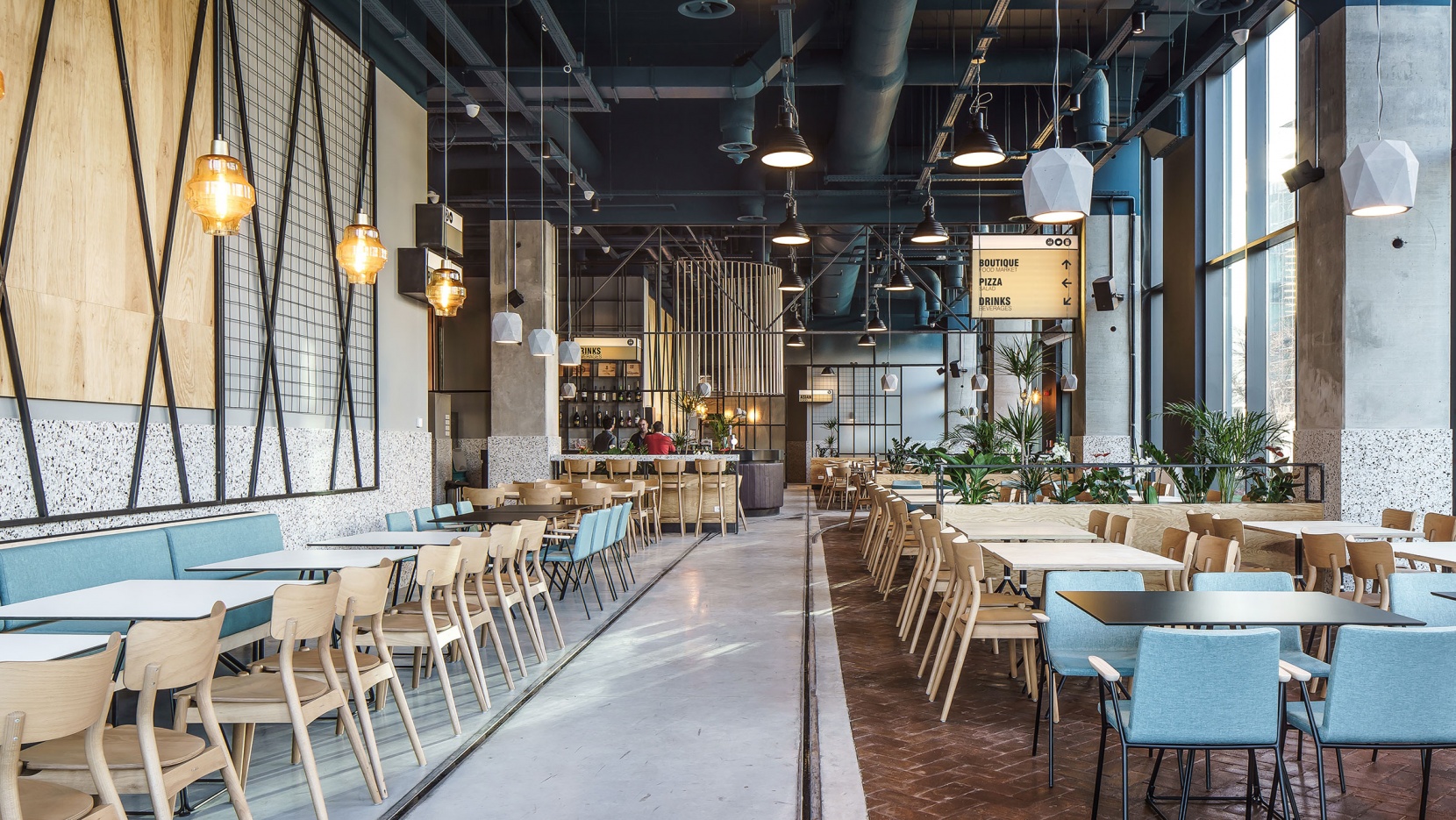 Yesterday, the Romanian government approved during the Council of Ministers an amendment to Annex 3 to the decision on the state of alarm, in order to allow the easing of restrictions in several areas of activity, starting 1 June.
Following a meeting with the government, President Klaus Iohannis announced the contents of these measures.
The new easements involve the removal of travel restrictions outside the place of residence. International road and rail passenger transport will also resume. Sports events and competitions (without spectators) will be allowed, as well as plays, concerts and other outdoor cultural events, with the participation of 500 people at most, with a 2-meter distance between the seats and mandatory use of a mask. Serving food and drinks outside the restaurant will be prohibited, with a minimum distance of two meters between the tables.
According to official figures to date, 18,791 cases have been confirmed, 12,829 people have recovered and 1,240 people have lost their lives in total. 3,371 people remain in state quarantine in Romania and 95,176 people are in self-isolation and under medical supervision. /ibna