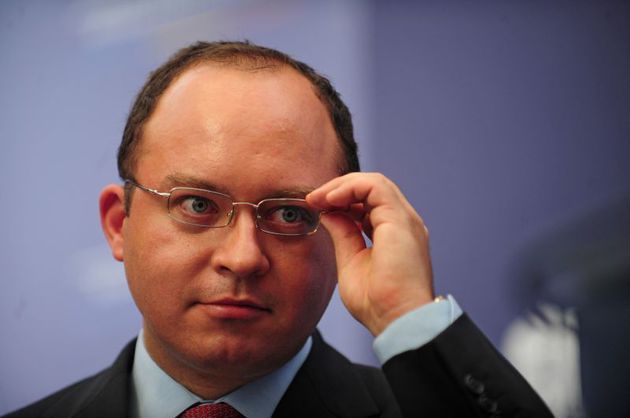 "The Covid-19 crisis has pushed us to reconsider connectivity on all sides; on both sides of the Atlantic. The free movement of people, goods and ideas – the "neurons" that have kept our world moving – has begun to face unquestionable obstacles", Romanian Foreign Minister Bogdan Aurescu wrote in an article published in EU OBSERVER on Tuesday.
Restrictions and uncertainty during this period could deviate democracies from prosperity and could inevitably lead to limitations in our democratic societies, warns the head of Romanian diplomacy, adding that action is needed to protect the social fabric of democratic interdependence, the circulation of basic goods and the provision of realistic prospects for the resumption of free movement of people as soon as possible.
Aurescu stressed that joint decisions and co-operation have already facilitated the urgent repatriation of hundreds of thousands of European and American citizens to their homes and loved ones.
"What our citizens need to feel now, while they are burdened with insecurity on so many levels, is that they can really and fully rely on our European and Euro-Atlantic institutions as if they are their very close family, for the reassuring feeling of trust and security". /ibna