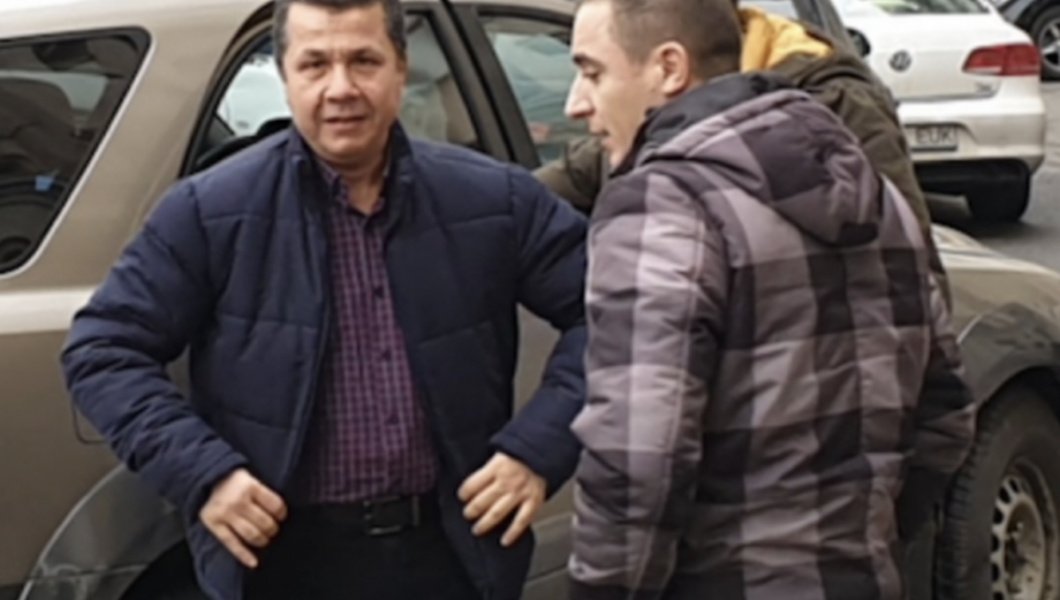 According to press reports, the president of the Învăţământ Lumina Institute, Fatih Gursoy, was taken under custody on Tuesday morning following an extradition warrant issued by Turkish authorities, a press release issued by the Instituţiei de Învăţământ Lumina states. According to police reports, Fatih Gursoy was transferred to the prosecutor's office, next to the Bucharest Court of Appeals, and then released on bail to appear before the Court of Appeals for the examination of the Turkish state's request. "The 50-year-old Lumina Schools' President has been in Romania since 2011 and has a long-term residence permit, valid until 2022".
The Bucharest Court of Appeals has reportedly rejected the request for extradition, put forth by the prosecutor. The decision is final, and the President of the Instituţiei de Învăţământ Lumina, Fatih Gursoy, can remain in Romania. The president's wife, Aynur Gursoy, said the procedure was legal and that police told him he had no reason to fear.
Last week, an English teacher from the International School of Computer Science, Zeynep Buşra Şen, was also brought before the prosecutor, following a request for extradition filed by the Turkish authorities. In that case as well, the Bucharest Court of Appeals rejected the teacher's extradition.
A year ago, Turkish journalist Kamil Demirkaya of the Romanian edition of the newspaper Zaman was arrested in Bucharest at Ankara's request for extradition. Romanian courts have rejected the request.
"This is yet another abuse of the Turkish authorities who continue to identify opponents of Erdogan's dictatorial regime around the world (…) Lumina's educational institutions strongly reject the attitude of the Ankara authorities that have started a real hunt against school representatives of Lumina, whose activity is solely related to education. We also express our full confidence in the institutions of the Romanian state that respect the rights and freedoms of citizens", the Lumina Schools Press Release says./ibna