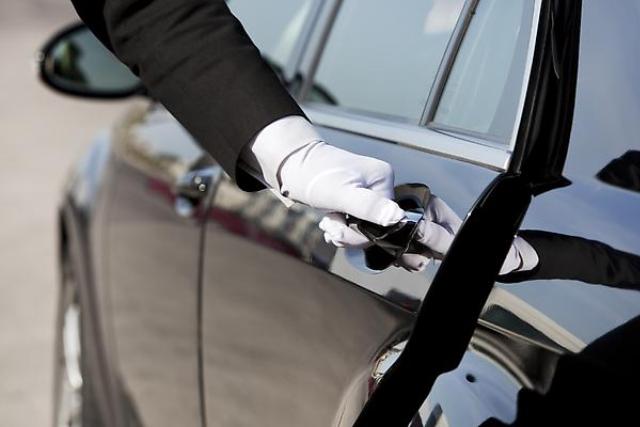 By Daniel Stroe – Bucharest
Romania's auto market rose by a stunning 75.1 per cent last month, the most significant increase among the EU member states, according to the European Automobiles Manufacturers' Association (ACEA).
In June Romania registered 6,947 new cars, almost double the number it registered in June 2013. On a European level, new cars registrations rose by 4.3 % last month, compared to June 2013, from 1.17 million to 1.23 million. Overall, the number of new registrations has increased for ten months in a row in Europe, ACEA also said.
Germany is the only European market where auto sales decreased by 1.9 % in June, while they rose by 23.9 % in Spain, 6.2 % in Great Britain, 3.8 % in Italy and 2.5 % in France.
Over the first six months of the year, the Romanian auto market grew by 27.2 per cent compared to the same period of last year, with more than 31,000 new cars being registered. This is the first year when the new cars market goes up, after six years of constant decline. But overall, since 2008, when the economic crisis struck, the auto market in Romania has decreased by 70 per cent.
The imported second hand cars market was dealt the heaviest blow after reintroduction of a tax meant to stimulate sales of new cars to the detriment of used cars bought from Western countries. The second hand cars market grew by 30-40 % in the first semester of 2013 only to fall by 18 per cent this year. People in the business say the second hand cars market has been blocked since last year when the tax was reinstated.
Dealers say about 60,000-65,000  new cars are expected to be registered this year, up from 58,000 last year.
Romanian car manufacturer Dacia, owned by Renault, accounts for about 10 per cent of the country's exports and 3 per cent of the national GDP. Last year it produced about 430,000 units, with France being the main market. Dacia registered over the first four months the most significant increase of new cars registrations in France, up by 23 %, to more than 30,000 units. Thus, Dacia's market share in France has grown to 5.1 % from 3.6 per cent, according to figures published by French Auto Manufactures Committee.