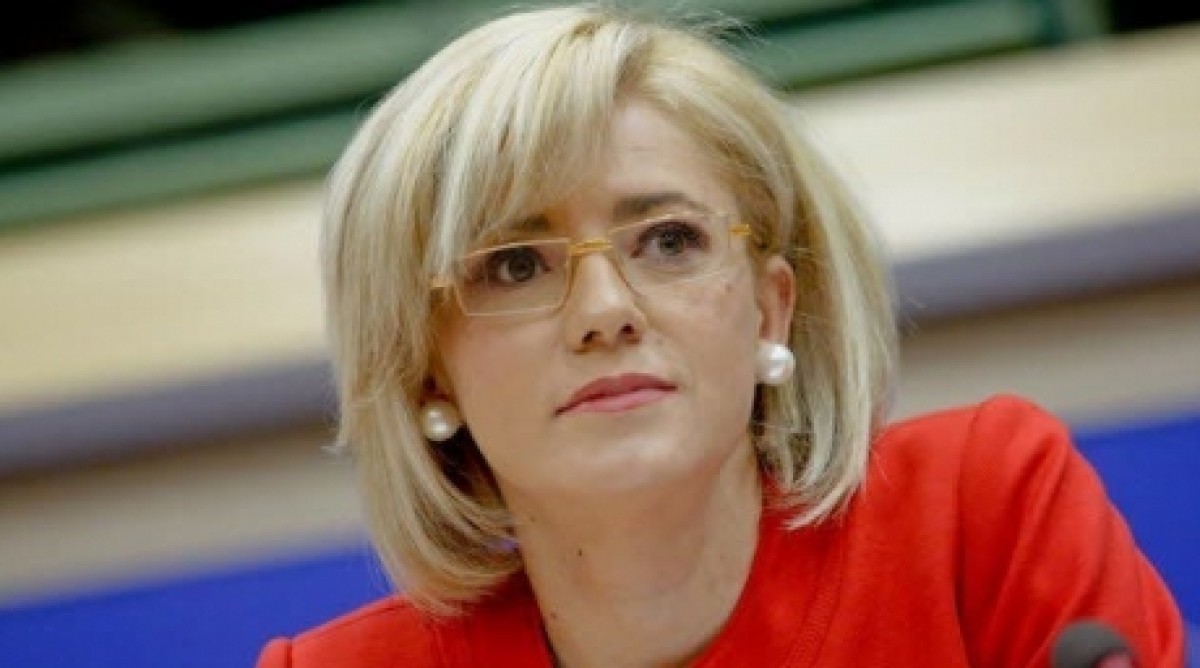 By Daniel Stroe – Bucharest
Romania will get an important position in the new EU's executive arm, namely the Regional Policy, a portfolio with a significant budget, Romanian officials and analysts have disclosed before the new head of the European Commission, Jean-Claude Juncker, to make any official announcement.
"Congratulations to Corina Cretu! She will fill the position of European Commissioner for Regional Policy in the European Commission. This is one of the most important portfolios, symbolizing the success and the recognition of Romania on the European level!" Valeriu Zgonea, speaker of the Chamber of Deputies, wrote on Facebook. The Romanian media, citing sources in Brussels, have also identified this portfolio as the area which Romania will have under its supervision for the next four years.
Last Friday, European Commission's President-elect Jean-Claude Juncker sent the list of Commissioners-designate to Italian Prime Minister Matteo Renzi in his capacity as President of the Council of the European Union, but without mentioning the portfolios ascribed to each of the listed commissioners.
Corina Cretu, a social-democrat Euro-lawmaker and a vice-president of the European Parliament, was listed as the proposed and accepted commissioner representing Romania. This followed a series of interviews President-elect Juncker held with each of the candidates for Commissioner, last week. The cited document also highlights next steps to be taken for the commissioners to be fully installed. The Council of the European Union must now agree to this list, after which the list will be published in the Official Journal of the EU.
Cretu's name surfaced on the last legs of the designation process, after Romania endorsed Dacian Ciolos, acting commissioner of Agriculture, for a second term. But Juncker is said to have played down chances Ciolos gets a second term at the helm of the Agriculture portfolio and hence Cretu's nomination made by the ruling social-democrat party.
President Traian Basescu and PM Ponta traded some barbs over her nomination, after the former accused the head of government of not submitting Cretu to a hearing in the Romanian Parliament, as the law requires. But speaking last night, Basescu rejected rumors Romania will get the Emergency Aid portfolio, as some voices maintained, and put them down to a series of pranks played in Brussels and confirmed the discussions with Brussels are for an important portfolio. "I assure Romania will get a portfolio it will not be ashamed of" Basescu pointed out.
Most probably, the position had been negotiated before Ponta made his nomination. This is the second major portfolio Romania gets after filling the Agriculture position in the 2010-2014 mandate. Over the next six years, the Regional Policy will have about 352 million Euros in funds ascribed for cohesion policies across the EU. The attribution of this portfolio to Romania also shows Brussels' desire to give newly joined countries in Eastern Europe a more prominent role in the European affairs.