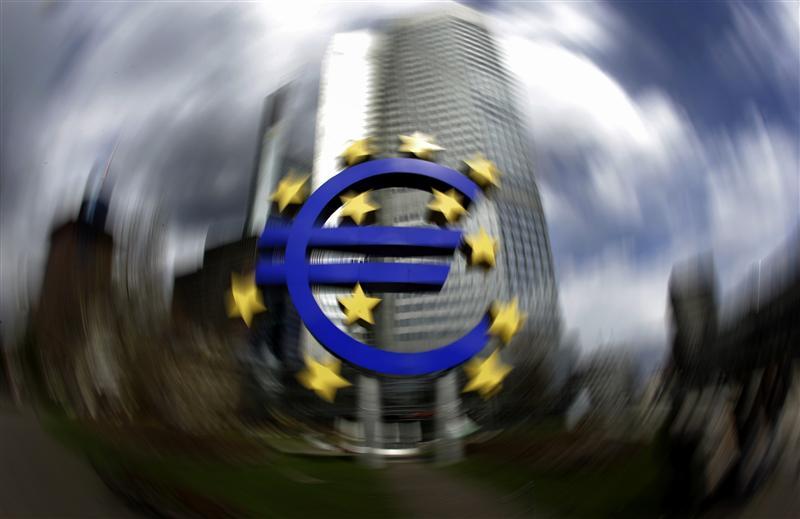 By Daniel Stroe – Bucharest
The Romanian Ministry of Defense dismissed rumors about an underway process of mobilization of reservists or recruitment of young men amid growing instability in neighboring Ukraine, after a series of speculations in the media.
The ministry explained an official document some media quoted when referring to the so-called mobilization or recruitment process merely stipulates the necessity for an improved medical certificate young men about to go through the recruitment-conscription process have to present military medics. This recruitment-conscription process envisages all the high-school age young men and it merely consists in registering them. Romania abolished mandatory military service in 2006, two years after it joined NATO.
The institution went on to clarify the document, the respective medical certificate young men have to secure, is identical to the one needed for professional service men, but got nothing to do with "possible development on the security level in Romania's neighborhood".
The ministry also pointed out the necessity "to avoid falling into the trap of a psychological war" concerning the Romanian army's operational capabilities or Romania's involvement in a military act on Ukraine's territory. This reference comes after radio station Russia's Voice, the Kremlin's mouthpiece, alleged the Romanian army can be easily defeated due to old military equipment.
"Romanians shouldn't be very worried about the state of the army. But Romania has to increase the army equipping efforts. We are not an army so under-equipped as it seems, but it is clear Romania has to invest more in the new technologies: more air fighters and a more consistent equipment of the frigates", Romanian President Traian Basescu had said about a week ago.
Consequently, the Romanian Government decided yesterday to increase the budget deficit by 0.2 % in order to supplement the defense budget by about 700 million lei (about 160 million Euros).
The Ministry of Defense also underlined the Romanian Army can meet its obligations, both stipulated in the Constitution and the ones derived from the international agreements. On Thursday, minister of Defense Mircea Dusa highlighted public fears about a possible military conflict are related to a "psychological war" that Romanians shouldn't turn ears to and once again pointed out Romania is a powerful state with an ensured national security system.
On Saturday, the Romanian PM Victor Ponta acknowledged thought the situation in Ukraine is the biggest threat to Romania's national security in the last 20 years. "it is now that we see the decision to join NATO, that we have not felt as being a benefit so far, is proven to have been the right decision, and Romania has the military and strategic capacity to fulfill all its obligations" Ponta said while on a visit to the domestic light air fighters manufacturing company in Craiova, in SW Romania.