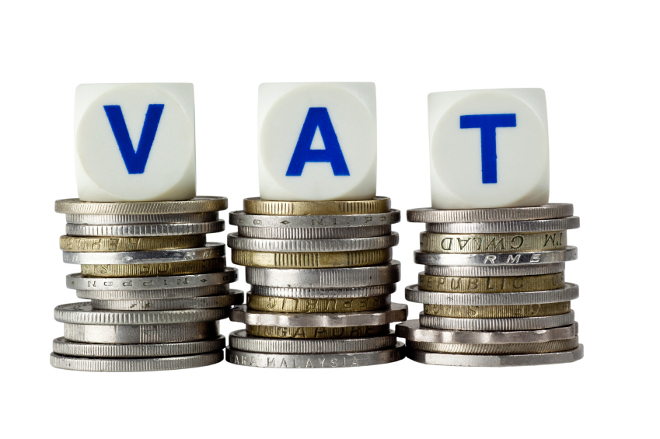 By Daniel Stroe – Bucharest
Romania lost 10.3 billion Euros in 2011 due to uncollected VAT, the amount being the difference between the theoretical income and the one actually registered by the state, placing it on the first position among the EU member states as concerns the share these losses have in the country's GDP.
According to the French daily Le Monde, which cites a report of the European Commission, Greece and Latvia are the other two communitarian member states registering the largest losses due to uncollected VAT, with Athens losing 9.8 billion Euros and Riga 1 billion Euros.
The 10.3 billion Euros Romania lost represents 7.8 per cent of the country's 131.3 billion GDP in 2011, while in Greece's case the losses come to 4.7 per cent of the 208.5 billion Euros GDP.
In total, on a European scale, the uncollected VAT reaches 193 billion Euros, about 1.5 per cent of the 12,669 billion Euros GDP of the European Union.
But the largest losses are registered by the first largest economies of the EU, even if the amounts are small in report to their GDPs – Italy (36.1 billion Euros, namely 2.3% of the GDP), France (32.2 billion Euros which is 1.6% of the country's GDP), Germany (27 billion Euros, that is 1% of the GDP), Great Britain (19.5 billion Euros, namely 1.1% of the country's income) and Spain (15.2 billion Euros, which is 1,4% of the GDP).
Romania comes sixth after Spain, at a large difference, the latter having a 1,046 billion Euros. At the other end, the countries with the lowest uncollected VAT are Estonia and Slovenia, each with 300 million Euros, followed by Bulgaria and Luxembourg (600 million Euros each).
But many of the numbers in the European Commission's report are challenged by countries such as France, Italy and Germany who were caught by surprise by the large amounts included in the document. This is the main reasons why Brussels postponed the release of the report, writes Le Monde. But the European Commission wants to use the report, whose findings it finds as unacceptable, to encourage the fight against tax evasion which, for instance in Romania, lacks both energy and political will, despite economic hardships.