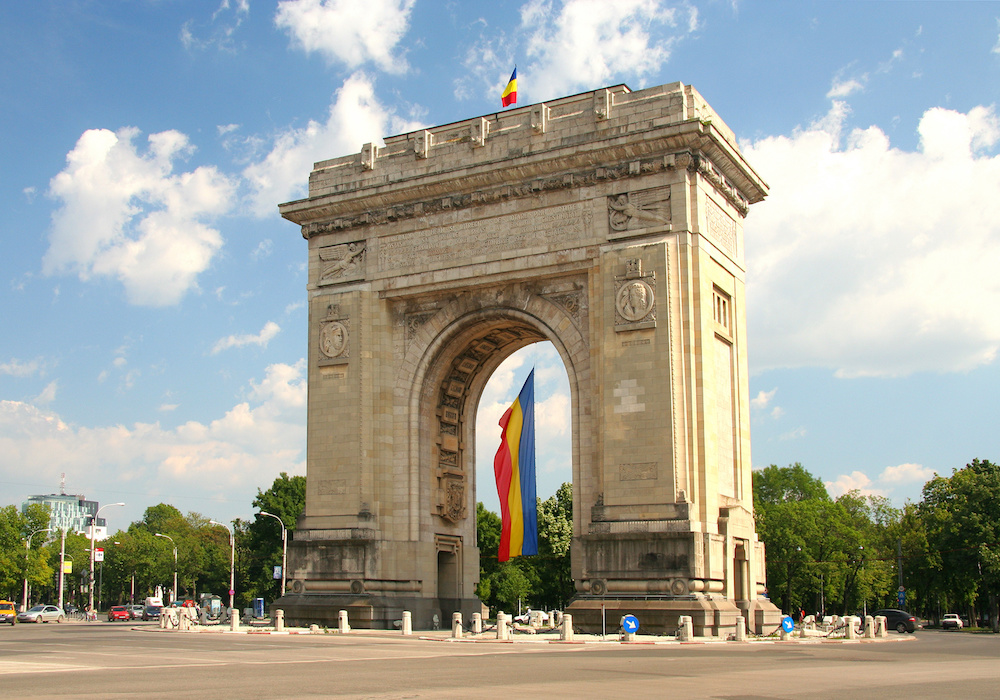 In the last 24 hours, 555 new COVID-19 cases have been reported in Romania. This constitutes a record-high number of daily new outbreaks since the beginning of the pandemic. Experts have predicted that the number of cases in this upward tendency recorded in this period may exceed the spring peak, as the largest number of cases in one day to date, 523, was recorded on April 11.
To date, 30,175 people have been diagnosed with COVID-19 in Romania. Of these, 22,284 were discharged, 20,799 have recovered and 1,485 were asymptomatic. Death toll has risen to 1,817, after 18 died in the past 24 hours.
Austria issues travel restrictions
It was recently announced that the Austrian authorities have issued travel instructions regarding Romania, Bulgaria and the Republic of Moldova, due to the worsening of the pandemic in these countries and the appearance in Austria of foci associated with people from this wider region.
"Please do not travel to these countries. It is our urgent appeal, on the one hand because you are endangering your health, and on the other hand because we are seeing more and more imported cases from these countries", said Chancellor Sebastian Kurz during a press conference with Foreign Minister Alexander Schallenberg.
As it became known, the people who enter the Austrian territory from those specific countries will have to present a negative test for Covid-19 or remain in quarantine for two weeks.
Romania is still undergoing the first wave of the pandemic, authorities warn, and a large increase in cases in recent weeks has led to a peak that could end up being higher than last spring.
Health Minister Nelu Tătaru said there were currently no areas in cities where it was necessary for self-isolation or lockdown measures to be imposed, "yet the increase in cases showed that we were experiencing a second upward trajectory. Three or three and a half weeks ago we had a transmission rate in the community of 0.6-0.7; now it is up to 1.4", he said on Antena 3 TV.
Mr. Tătaru clarified that a return to the state of emergency had not been ruled out, but such a decision can only be taken after an analysis of the data and a relevant recommendation by the National Institute of Public Health.
Pro România President Victor Ponta intervened during a România TV program and addressed the issue of reinstating the state of emergency. In particular, he stated that the resumption of the state of emergency on July 15 had been the main topic of discussion in Parliament yesterday. "It is very serious the fact that we will remain at a state of alert until the general elections", Ponta added.
These days, the authorities will decide whether or not restaurants will reopen and whether new social distancing measures will be introduced.
Unknown number of people fleeing quarantine centers
Following the decision of the Constitutional Court, patients have begun discharging themselves from quarantine centers, at least until the new law is ratified, which is yet to be voted in Parliament. The amount of people who "break" quarantine is difficult to calculate, according to local newspapers. Same goes for patients that recovered from Covid-19, who return home by filling in a simple application.
As soon as the decision of the Constitutional Court came into force, the Strategic Communication Team no longer mentions the number of people in isolation and quarantine. /ibna