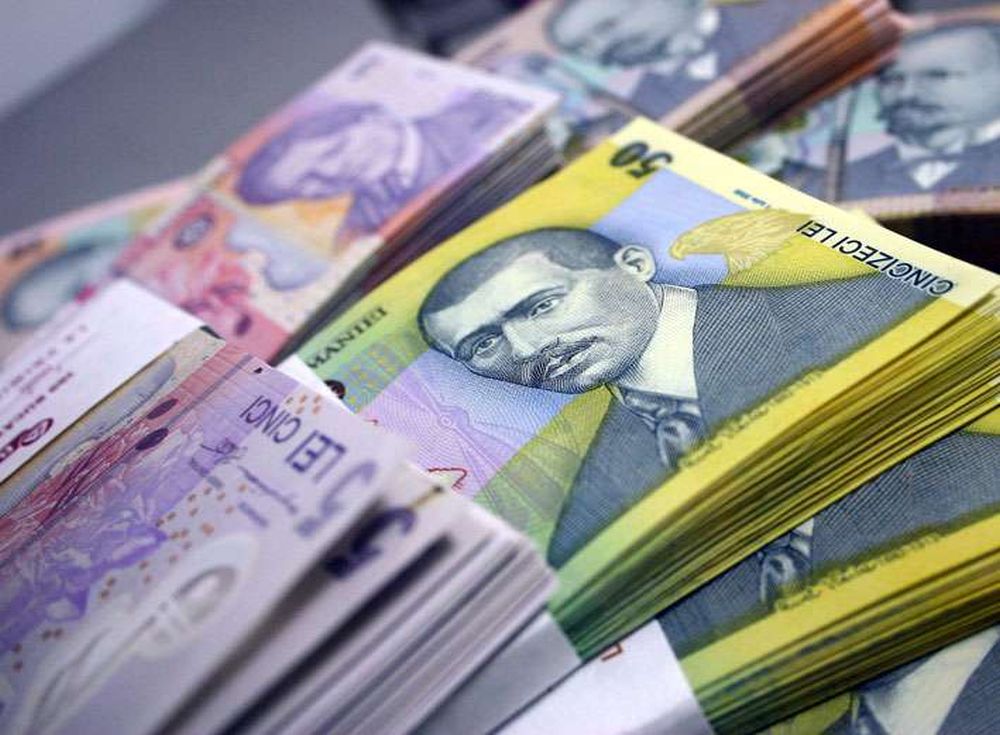 Bucharest, February 3, 2015/ Independent Balkan News Agency
By Daniel Stroe
Setting up a "receipts lottery", along other measures, will help Romania cut the fiscal evasion by 5 % annually, Romanian Finance Minister, Darius Valcov, said today in defending a move which is contested by some voices.
Last week, the Romanian Government approved this fiscal scheme which allows a buyer to submit a receipt or more to any branch of the country's revenue service and then participate in a lottery which can earn him or her prizes in money. The first objective of the measure is to stimulate buyers to ask for a receipt when buying products, with either the seller avoiding to produce one or the buyer ignoring the fiscal evidence.
The first lottery will be organized on Easter, with prizes totaling 1 million lei (about a quarter million Euros). A second lottery will take place in July, with prizes amounting to 10 million lei (about 2.3 million Euros). Any Romanian can enlist, regardless of the age, the Government decided. The authorities are also contemplating introducing a provision in the law which allows a customer to refuse to pay for a product unless the seller issues a receipt.
Valcov says that, coupled with an improved activity of the fiscal inspectors and provided all the firms are equipped with electronic registers, fiscal evasion could be cut by 5 per cent as of this year. "We are thinking it as a package. Basically, the lottery is not by itself, it comes in an ampler package, along registers with electronic diary, the possibility not to pay for the product unless given a receipt and a better activity of ANAF (Romanian revenue service). We hope, as of 2015, to have an annual cut of 5 per cent of fiscal evasion. This means more than initial spending with the lottery and additional investment that has to be done", Valcov told the state radio.
He added only VAT evasion comes to 44 %, namely 8.8 billion Euros, and a 5 per cent cut equals to about 4.5 billion lei (1 billion Euros) in supplementary revenues annually. "We are aware this is not an easy target, but for this year, compared to the prognosis we made for the 2015 budget, we asked ANAF for supplementary revenues of 8 billion lei, so approximately 1.8 billion Euros, all these through fiscal evasion measures", Valcov pointed out.
An association of small and medium traders has today called on the Ombudsman to lodge a complaint at the Constitutional Court against the "receipt lottery" arguing the governmental decree instituting it is unconstitutional since it encroaches upon the right of property. It argued the measure allows a customer to walk away with a product without paying for it. "Technically, the receipt can be issued only after the payment is made. It is possible citizens understand they are entitled to receive the receipt before and thus some arguments can arise between him and the seller", the association further said.