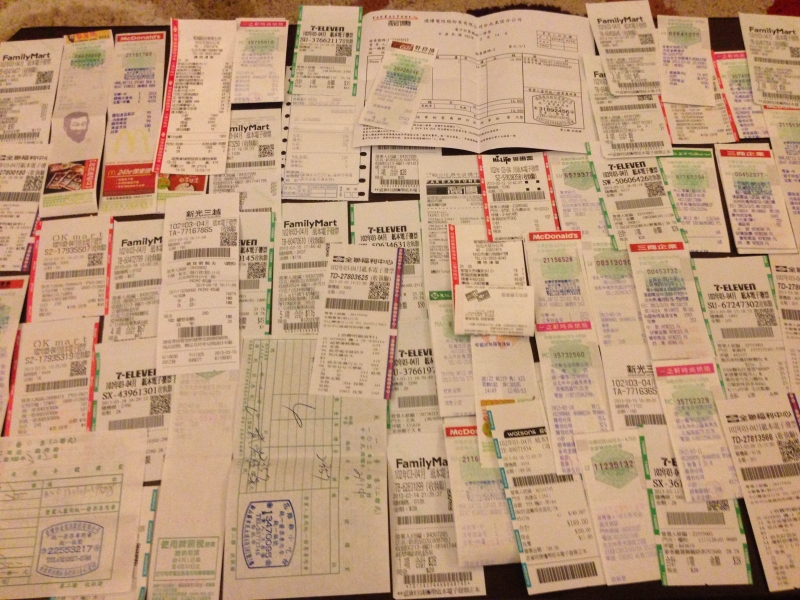 Bucharest, April 10, 2015/ Independent Balkan News Agency
By Daniel Stroe
Romania will hold its first receipts lottery on the second day of Easter as part of a much touted strategy to fight fiscal evasion in a country where the black market is assessed to be up to a third of the formal economy.
The first draw of the Tax Receipts Lottery will be held on Monday, April 13, on the second day of Easter, and the pool prize is 1 million lei (some 227,000 euros), the National Fiscal Administration Agency (ANAF) announced in a press release.
"Participating in this draw will be the tax receipts issued from February 2 to March 28, 2015. Participating in the lottery does not entail prior registration of the receipts in any database / website or submitting them at the institutions involved in the organization. The holders of receipts will check, after the draw, whether these are winning," ANAF informed.
The prize will be paid by the Ministry of Public Finance, within 60 days after the deadline for claiming the prizes, after verifying the authenticity and reality of the winning tax receipts by the competent ANAF staff.
The receipts lottery is a concept the Romanian Government came up in January and it argues it will help cut fiscal evasion by 5 per cent annually. The first objective of the measure is to stimulate buyers to ask for a receipt when buying products, with either the seller avoiding to produce one or the buyer ignoring the fiscal evidence.
At that time, the Finance Ministry argued that the VAT evasion alone comes to 44 %, namely 8.8 billion Euros, and a 5 per cent cut equals to about 4.5 billion lei (1 billion Euros) in supplementary revenues annually. "We are aware this is not an easy target, but for this year, compared to the prognosis we made for the 2015 budget, we asked ANAF for supplementary revenues of 8 billion lei, so approximately 1.8 billion Euros, all these through fiscal evasion measures", then minister Darius Valcov pointed out.
Apart from that, the Romanian authorities amended legislation allowing a customer who doesn't get a receipt upon request to walk away with a product without paying for it. At the same time, according to new regulations enforced as of 1 March, Romanian commercial companies that will not emit receipts to customers will receive hefty fines between 10,000 and 15,000 lei (2,250 to 3,376 Euros), but also risk being closed down by financial inspectors. A spate of control by ANAF over the past weeks ended in many units being closed down and fines being issued.