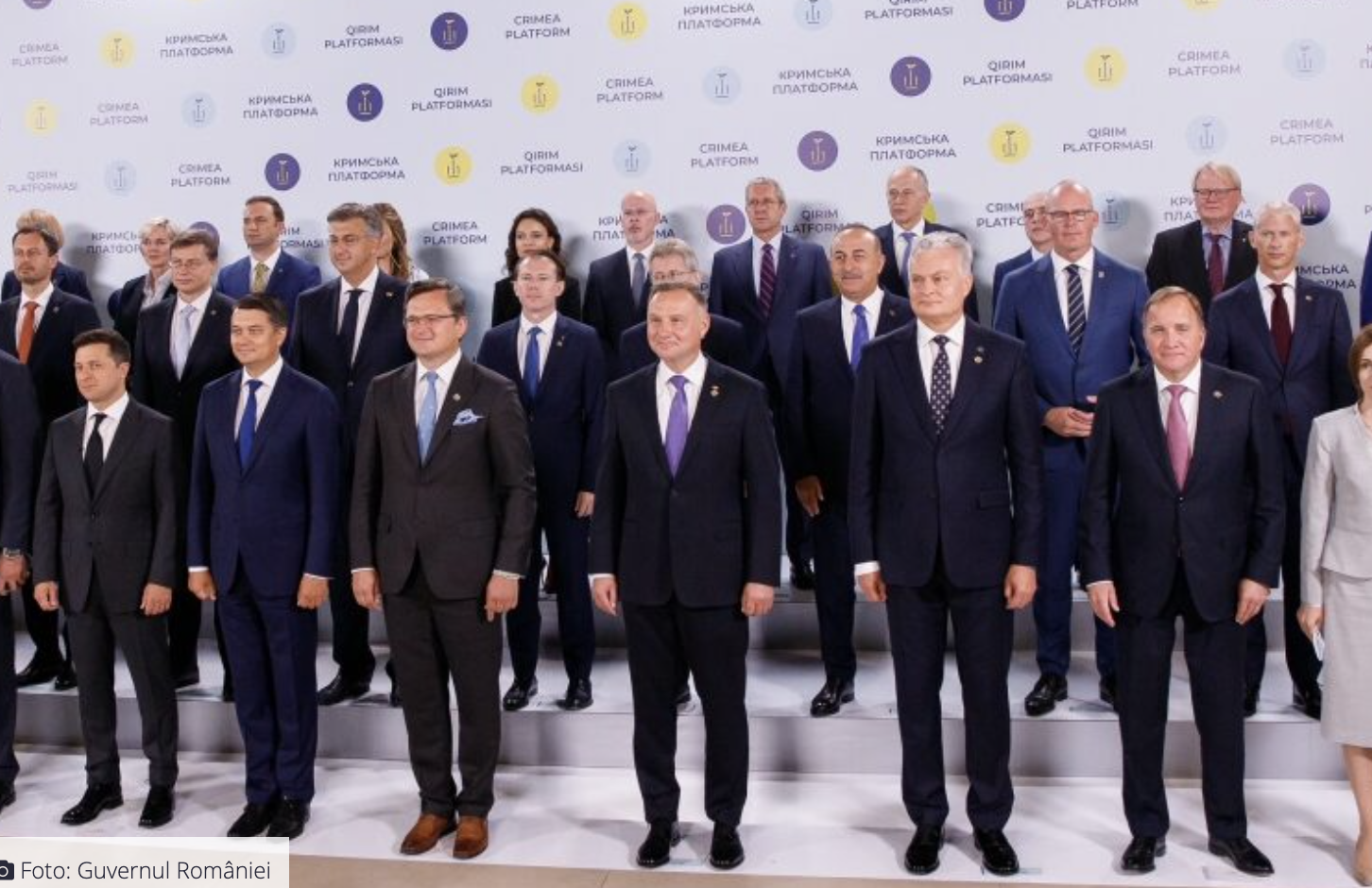 At the Crimean Platform Summit, Hungarian President Janos Ader said that Russia's annexation of Crimea was comparable to the Treaty of Trianon, which allowed Romania to annex Transylvania, thus injuring Hungarian citizens.
Prime Minister Florin Ciţu confirmed that "this statement should be discussed in Bucharest", adding that he defended the rights of the Romanian minority in Ukraine at the Kiev Summit.
In response, National Liberal Party (PNL) leader Ludovic Orban called the statements "hostile" and an "insult to Romania", which should not go unanswered by Romanian authorities.
"It is a declaration of war, a declaration that has nothing to do with historical reality and was made in a completely inappropriate environment.
"There was a completely different topic of discussion and the link between Russia's annexation of Crimea and a decision that was practically taken after the popular will expressed in the international context at the end of the war is an insult to Romania," Orban said. , at the end of the governing coalition meeting.
According to him, "normally such a statement can not go unanswered" by the Bucharest authorities./ibna