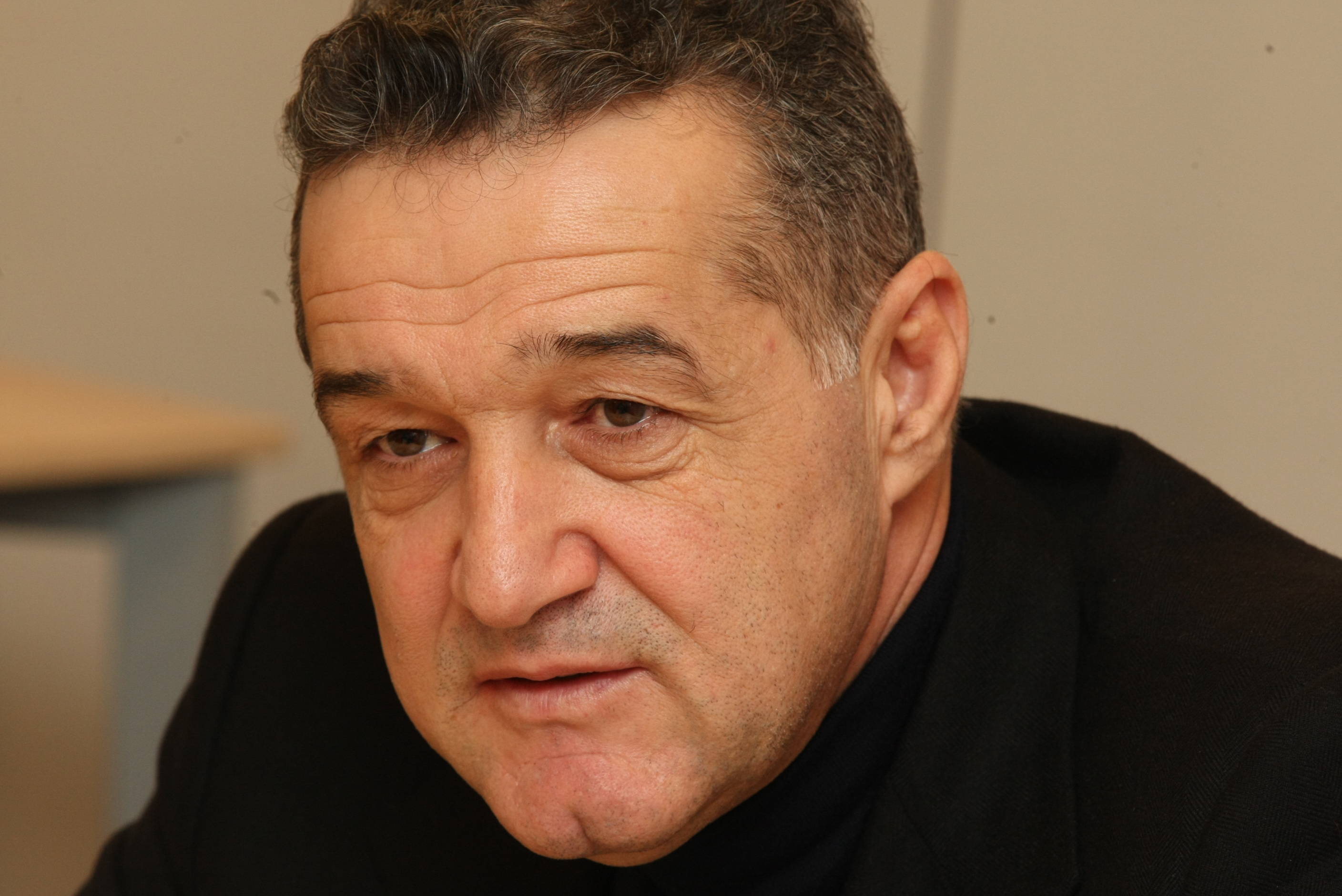 By Daniel Stroe – Bucharest
The weight of electricity produced out of renewable sources in the final consumption volume reached 41% in 2013, beyond the 38% that was the Romanian Government's prediction by 2020, the Department of Energy has announced today.
Romania assumed before the European Commission that 24% of the total consumption of energy (electricity, thermal, all types of fuel) by 2020 shall be out of renewable sources, but the country's Energy Regulating Authority (ANRE), a subordinate to the Department of Energy, says this target has already been reached in January 2014.
In regard to electricity, the assumed target for 2020 is 38%, but the intermediary target is 35%, and figures of ANRE show Romania has thus complied with both of them. In terms of numbers, ANRE says that, at the end of this year, Romania will have renewable energy production capacities of 6,000 MW, up by 40% from the 4,300 MW, which is the current production capacity.
Despite this, the Romanian Government intends to decrease the ratio of electricity produced from renewable sources, which benefits from the so-called green certificates from 15% to 11.1 %.  All the renewable energy producers receive state subsidies as green certificates, but all these subsidies are reflected in the final price consumers, individuals and companies, pay for the electricity consumption.
"At this point, the component of green certificates, namely their impact on the final bills, is 42 lei (about ten Euros) per each MW. If the rate stayed at 15%, the component of the green certificates would have risen to 80-83 lei (about 19 Euros)" the Department of Energy argues. The 11.1 per cent is the weight the green certificates had last year so the impact on the final bills remain unchanged, officials also point out. 15% was the rate the government wanted to reach by the end of the year before changing its mind.
"Regardless of how much renewable energy is produced this year, the impact of the green certificates on the bills will not grow because the extra-produced renewable energy will not benefit from green certificates" they added. Two days ago, ANRE issued licenses for a new Aeolian park and a micro-hydro-power station. Of the current 4,300  MW production capacity, 2.704 MW represent Aeolian energy, more than 1,000 MW is photovoltaic energy while micro-hydro-power stations count for about 550 MW.