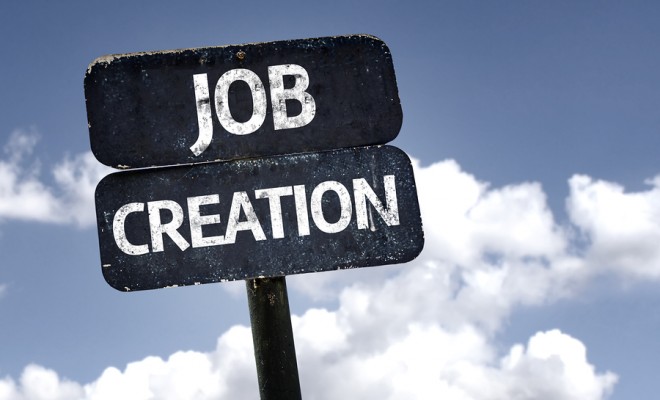 Romania ranks fourth in Europe in the top of countries with the largest number of new jobs created by foreign direct investment (FDI) in 2016, according to EY's European Attractiveness Survey 2017.
Last year, Romania attracted 132 foreign direct investment projects that generated 17,545 new jobs. The UK is at the top of the list with over 43,000 new jobs, followed by Poland with 22,000 and Germany – almost 20,000.
Romania is at a short distance ahead of the Czech Republic and Hungary in Central and Eastern Europe and on the twelfth position in the general European ranking.
With 5,845 new projects in Europe in 2016 (up 15 percent), foreign direct investment hit a new record and created 259,673 jobs (up 19 percent): that's twice as many as were being created in the wake of the financial crisis.
The UK (1,100 projects), Germany (1,063 projects) and France (almost 800 projects) were the main three European investment destinations in 2016, which attracted more than half (51 percent) of FDI. Spain has strengthened its fourth position, while Poland has stepped up in the FDI ranking, becoming the first Central European country to enter the top five investment destinations. Romania is ranked 12th (with 132 projects, up 35 percent over 2015), the barometer informs.
"The slow growth of many emerging markets in 2016 seems to have contributed to the European attractiveness, and the global investors see Europe's workforce as a very important asset. Robotics and artificial intelligence have also contributed to strengthening the main traditional manufacturing and business services sectors in Europe," Bogdan Ion, Country Managing Partner EY Romania stated.
Despite major geopolitical events, growth around the world lifts demand for European products and services and gives business decision makers the confidence to expand and invest. Asked to rank the attractiveness of global regions, investors vote Western Europe first overall (53 percent). CEE comes third (37 percent), right after the US (39 percent). China's vote is 37 percent, down from 48 percent in 2007./IBNA
Source: romaniajournal.ro