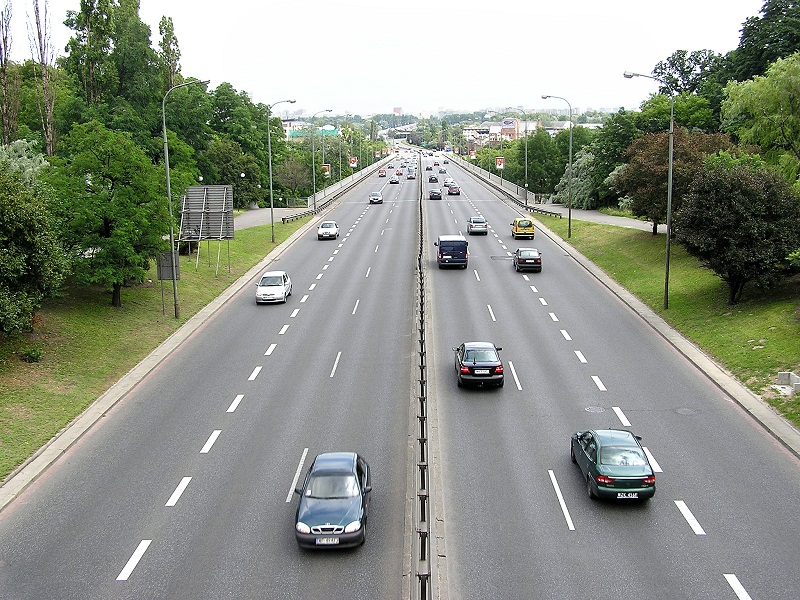 Bucharest, February 16, 2015/ Independent Balkan News Agency
By Daniel Stroe
The Romanian Ministry of Transport has again postponed a final decision on whether the government should give the go ahead to works on a much expected 53 km long highway between Comarnic and Brasov, more than a decade after the project was initially tabled.
The government is still pondering on whether the project, which has already been ascribed to the Vinci-Aktor-Strabag consortium, should be implemented by concession, with annual payment amounting to 325 million Euros for a period of 26 years. This means the Romanian state has to pay a total of 8.5 billion Euros for a 53 km section of highway.
Transport minister Ioan Rus argued on Saturday he would postpone a decision due on 15 February and would continue talks with the three companies and international financial institutions such as BEI and BERD, hoping for a better financial solution for the Romanian state. A decision is expected in April, Russ added.
But sources close to the project told Romanian news website Hotnews that the Comarnic-Brasov highway could only cost 1 billion Euros and could be financed by accession EU funds, state funds and loans from BEI or BERD. Following these revelations, President Klaus Iohannis's National Liberal Party, the main opposition party, has today called on two parliamentary committees to be established to inquire the management around the Comarnic-Brasov highway project. "We want to find out whether this is theft or stupidity", Alina Gorghiu, head of the liberals, said in a press release.
This is the third attempt of the Romanian authorities to build the Comarnic-Brasov highway. The project was initiated in 2003 and then resumed in 2010, both ending with no results. In each of these three attempts, the government picked Vinci, the French company, one of the largest construction companies in the world, as beneficiary of the contract.
The highway is expected to fluidize one of the busiest routes in Romania, along the Prahova Valley, the main tourist attraction in the country, mainly thanks to geographical proximity to Bucharest. Over weekends, police has to divert traffic on a secondary road due to kilometers long queues. Pressed by the media and public opinion, PM Victor Ponta said a few years ago he wouldn't run for office again in 2016, when parliamentary elections are held, unless the Comarnic-Brasov highways is finished, while a former minister of Transport, Dan Sova, vowed to sleep in a tent to make sure the project is finished.
The project has become a symbol of political and managerial ineffectiveness in a country where building highways is a real nightmare for politicians. Romania inaugurated only 50 kilometers of highway in 2014, half the length opened in 2013. Speaking early January, Transport minister Ioan Rus argued Romania will have 250 new kilometers of highway by the end of 2016 which will add to the current approximately 700 kilometers already in use. About 50 kilometers are expected to be inaugurated this year.