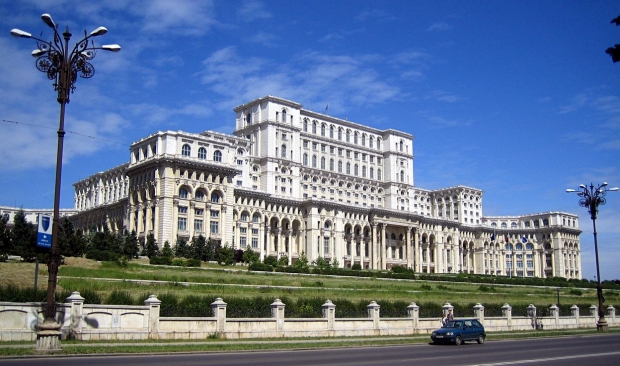 The Social Democratic Party (PSD) will file a motion of censure in the event the government changes the law on pensions by emergency decree, MP Lia Olguţa Vasilescu announced on Thursday, following a meeting of the party's leadership.
"As you know, from 1 September there will be an increase in pensions to 1,775 lei, which translates to 40%. They can't change this law except with an emergency decree and, when they approve it, we will start collecting signatures for the motion of censure", Vasilescu said.
For his part, Finance Minister Florin Citu stated pensions would be raised in the fall, without specifying the percentage. Asked about a possible 10% increase, Florin Citu said he had considered several scenarios, including this percentage.
PSD spokesman Lucian Romaşcanu also announced yesterday that "probably next week" the party would be presenting two other simple motions of censure to parliament against Labor Minister Violeta Alexandru and Minister of Public Works, Development and Public Administration Ion Ştefan. /ibna