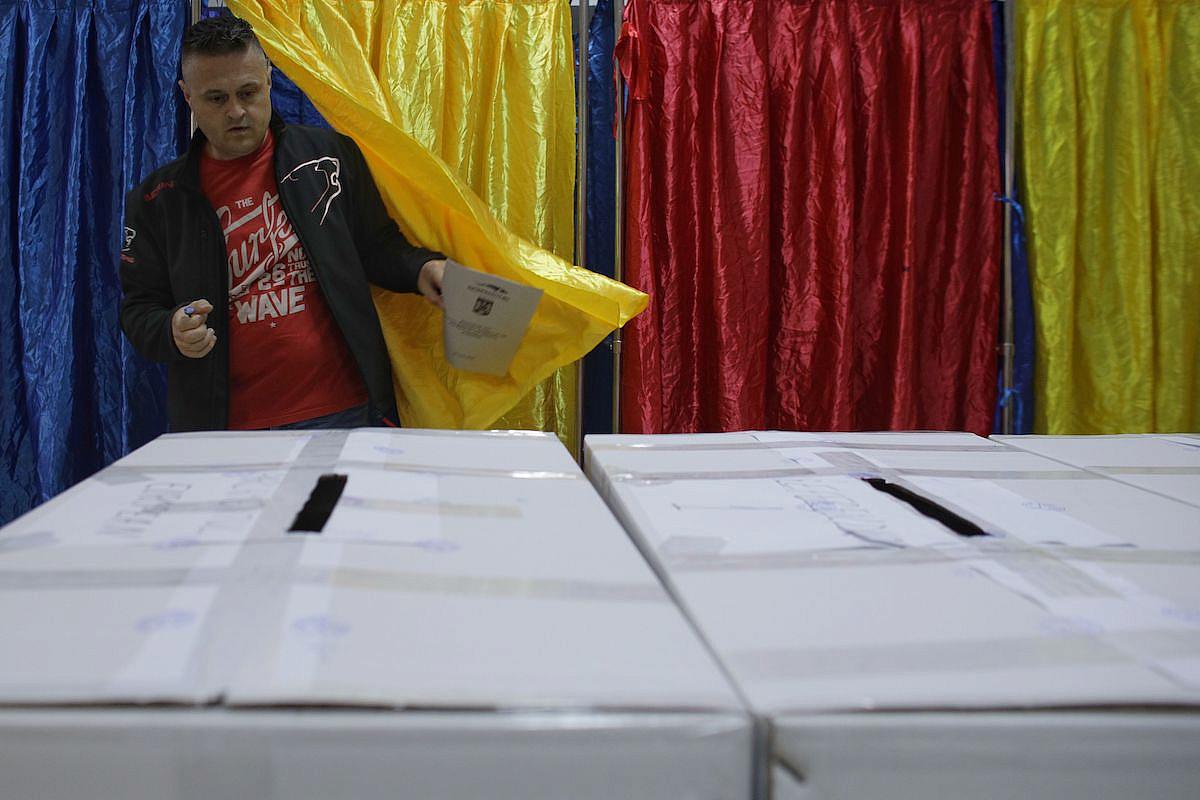 The USR Plus Alliance recorded an increase of three percentage points in the October poll conducted by the IMAS Institute on behalf of Europa FM.
The results showed that, if parliamentary elections were to be held on Sunday, the Alliance would receive 20.4%. On a practical level, the USR Plus would do better than the PSD last month.
The PNL fell 2 percentage points to 32.6%, down from September's 34.7%.
The PSD recorded an increase similar to the fall of the Liberals, receiving 21.7% of the vote.
Pro România's percentages remain plateaued at 8.9%.
The UDMR would also make the 5% threshold, with 5.1%. The PMP's scores are marginally under the threshold at 4.8%.
The ALDE would receive 2.5%, but in the meantime it merged with Pro România.
The poll was conducted between October 7-28 on a sample of 1010 people, with an error margin of 3.1%.
Dan Barna, co-chair of the USR-PLUS Alliance, confirmed the information that circulated regarding the Alliance receiving a 23% vote share in the latest internal poll, the same as that of the PSD. PNL is in the lead with 30%. /ibna