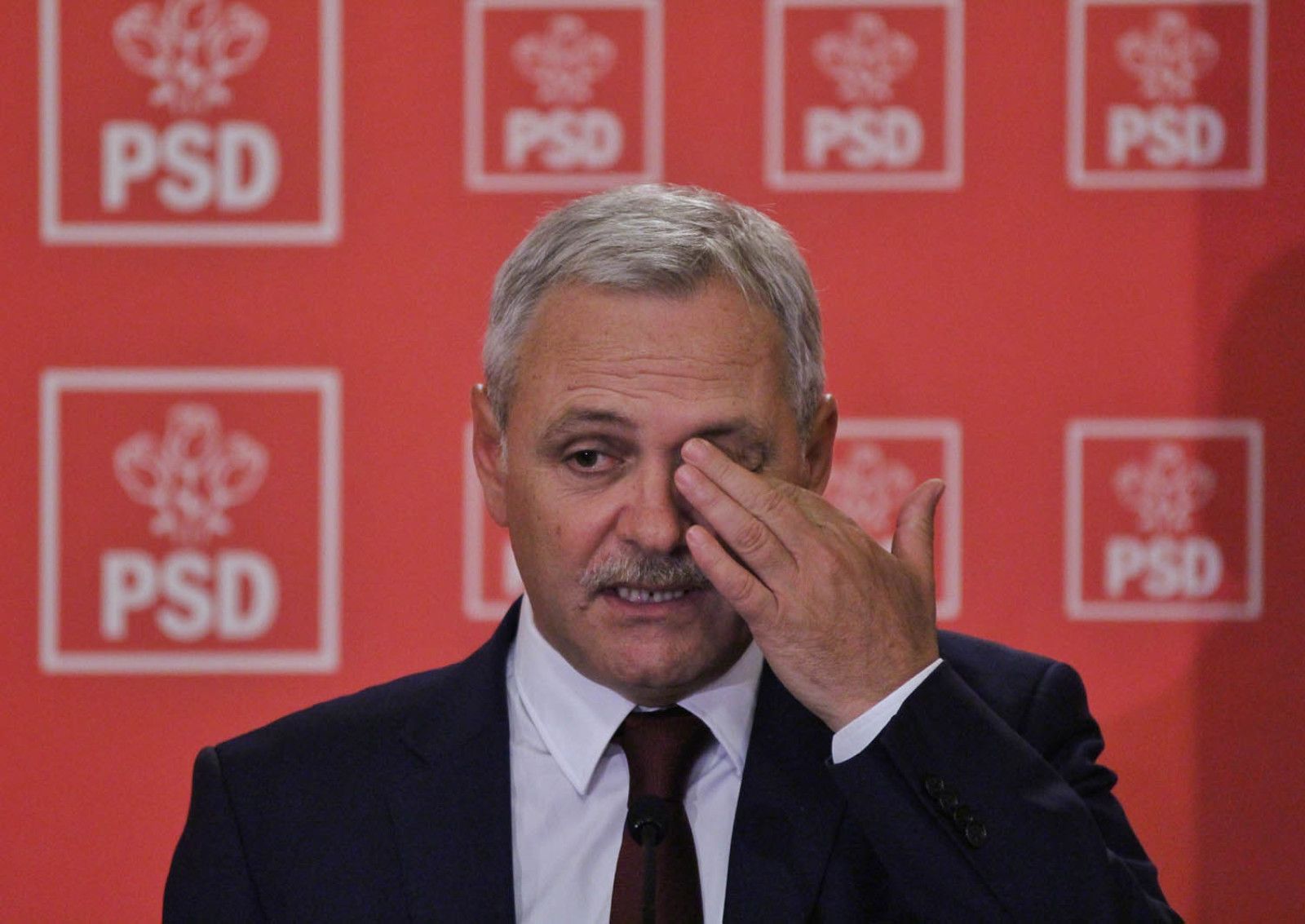 Like it or not, Liviu Dragnea is a controversial figure in Romania and very often under the spotlight.
This time, Romanian prosecutors from the National Anticorruption Department (DNA) have requested a prison sentence of seven years and six months for the leader of the ruling Social Democratic Party (PSD), according to Digi24, "in the case in which he stands trial for incitement to abuse of office."
Romania-insider notes that "In the case of Liviu Dragnea's former wife Bombonica Prodana, who is also standing trial in this case for abuse of office, the DNA prosecutor asked the court to take note of the termination of the trial, as she has paid the damages."
Dragnea's history is "rich in scandals" as his name appears in various dark cases in the country and abroad.
At the moment, apart from his conviction and jail time, prosecutors have also demanded the cancellation of the two-year suspended sentence tha PSD head had got "in a case related to the electoral fraud at the 2012 referendum organized to dismiss former President Traian Basescu."
Last but not least, as mentioned before, he is also investigated for money laundering in Brazil.
"Investigators believe Dragnea used money from corrupt businesses in Romania", romania-insider.com has reported "to buy property on the beach in Cumbuco, a small village located at about 30 kilometers from Fortaleza, the capital of Ceara state. The Romanian politician is believed to have laundered money with the help of so-called "oranges" (laranja in Portuguese), a term used for people who are brought forward by corrupt politicians or criminals to hide their involvement in various affairs."
The Romanian RISE Project a non-profit journalism organisation has written that Brazilian authorities kick-started an investigation on Dragnea after being contacted by the Romanian prosecutors, in July 2017. The RISE Project is the Romanian partner of the Organized Crime and Corruption Reporting Project (OCCRP) and its people look into cases not only connected with Romania but with other countries, too -namely Moldova and Azerbaijan…. / IBNA