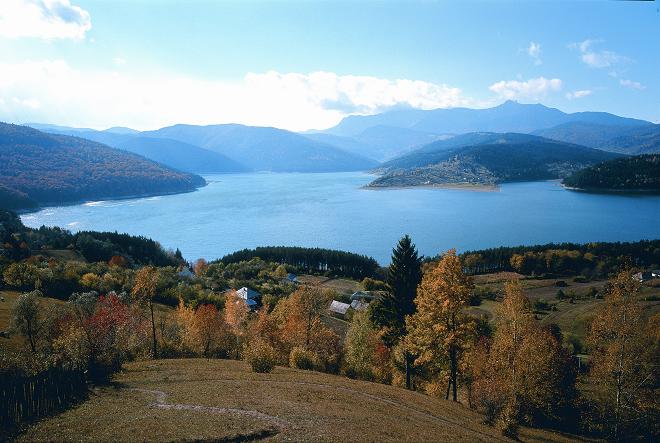 By Daniel Stroe – Bucharest
The National Tourism Authority (ANT) will launch an open tender to acquire and plan outdoor advertising services in the Republic of Moldova to promote Romania's country brand in a country which bears enormous potential to boost national tourism.
ANT has a budget of nearly 300,000 Euros which come from the European Funds for Regional Development. The tender will have the most economically advantage offer as criteria of selection.
The tender aims to identify an agency which has expertise in developing and implementing the media strategy for promoting Romania's national brand in the Republic of Moldova. ANT has also explained promoting the national tourism brand one external markets has become a priority for the state agency and the Republic of Moldova has been identified as a secondary opportunity market.
The campaign will target potential tourists across the border and will last for about 28 weeks. It will run in stages – October-November 2014, then March-May 2015 and finally September-October 2015. The campaign will have 175 presentation positions throughout the Republic of Moldova. The tender will take place on 2 September.
ANT's announcement comes as tourism operators say number of Moldovan tourists coming to the Romanian seaside has significantly increased, many of them in search of new destinations after turmoil in Ukraine. But Moldovan operators complain the Romanian state invests little effort in promoting the country across the border and ignore the massive potential Moldovan tourists have for the Romanian seaside.
More than 20,000 Moldovan tourists are expected to head to the Romanian Black Sea coast this year, with the number expected to be five times higher next year provided Romania promotes its seaside more heavily across the border, operators from the Republic of Moldova argue.
More than 400,000 Moldovans have Romanian passports and the number is continuously increasing since the Romanian citizenship is now granted to inhabitants from the former Romanian territory amid a smoother process meant to remove bureaucratic hurdles. Relations between the two same language countries have increased over the past years since a pro-European administration leads the former Soviet republic, with Romania taking the main role in assisting Moldova's integration efforts.