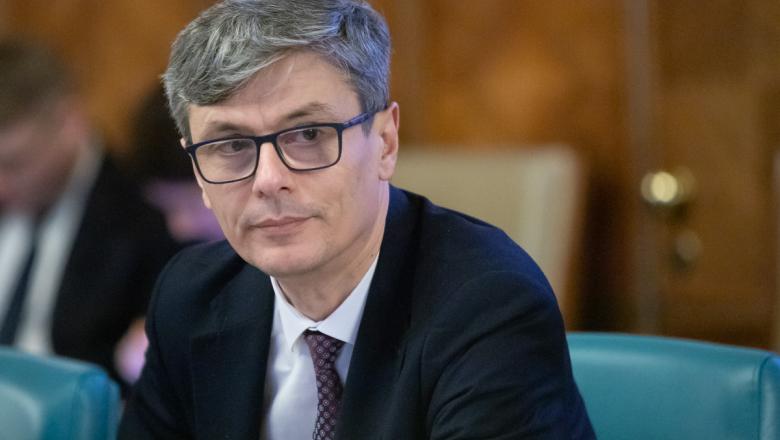 Yes to the use of a mask
From April 15, doctors and the public will no longer have problems obtaining protective masks and medical uniforms, Economy Minister Virgil Popescu said.
"The production of protective masks and protective medical equipment has begun in the country. We get requests from companies that want to produce. I think from April 15 we will be able to produce several masks for the needs of the population and doctors. I think you are much safer if you go out wearing a mask", said Economy Minister Virgil Popescu.
In a post on Facebook yesterday, the Deputy Interior Minister and head of the DSU Raed Arafat urged all citizens to wear a mask. Adding that if we can't find masks on the market or they are too expensive, then we can improvise by making masks ourselves at home, but we have to wash them every day and iron them.
"We will have to get used to this practice, because according to the information we have, it would be good to start implementing it as soon as possible", Raed Arafat wrote./ibna