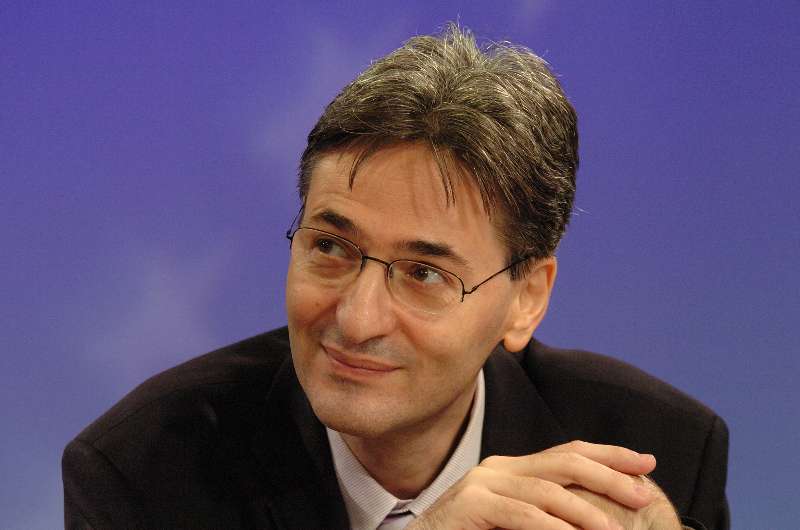 By Daniel Stroe – Bucharest
Private companies have surpassed local authorities as concerns the weight of EU funds frauds while the overall number of frauds has tripled last year compared to 2010, warns a report by the Romanian Academic Society (SAR), a leading Romanian think-tank.
SAR based its report on data provided by the country's National Anti-Corruption Department (DNA0 and the Anti-Fraud Department (DLAF) and on the verdicts courts passed in trials concerning cases of EU funds frauds (associates, managers, share holders) which show the private environment represents 57,2 per cent of all the cases.
The second place is held by local authorities (mayors, deputy-mayors, local counselors and civil servants), with a 26.52 per cent weight, while NGOs take the third spot (8.7 per cent) and individuals, in majority farmers (7.5 %).
The most used fraud method is the abuse of office, corruption (bribe acceptance) and consultancy services which mask the fraud, use of EU funds for other purposes, investments with EU funds for personal utility, false technical tenders, reimbursements on behalf of fictional companies and money laundry.
Most of the frauds affected the pre-accession PHARE fund (46.5 %), followed by SAPARD, the program which envisions rural development and agriculture (17.4 per cent).
SAR also gave the example of a local pool in the town of Marghita, in Western Romania, where the local public pools was built with EU funds allotted for the construction of a spa park. The pool was only opened for a day and the financial supervision authorities received pictures with tourists swimming in the pool on its inauguration day.
Attending the release of the report, former EU Commissioner Leonard Orban said a large part of the frauds are generated by unintentional mistakes which are explained by the lack of experience on the part of both the beneficiaries and local authorities. He also said the number of the EU funds frauds tripled in 2012 compared to 2010 because the absorption rate rose from 1 per cent to 12 % over this period.
Romania is the country with the lowest absorption rate of European funds in the EU, with barely 32 per cent of the money accessed over the 2007-2013 budget. Bulgaria has an absorption rate of 37 per cent, according to a recent statement by the Bulgarian deputy-PM, Zinaida Zlatanova