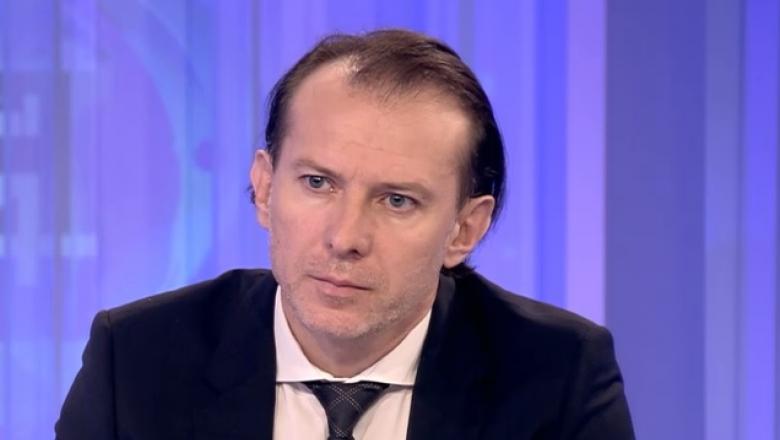 Prime Minister-designate Florin Cîţu said that within the day the list of cabinet members alongside the government program would be submitted to Parliament. The only change from the Orban II government is the choice of Lucian Heiuş as Finance Minister, as he explained.
He also added that it was decided to set up a negotiating group which would have contacts with parliamentary parties starting next Monday, with the aim of reaching a parliamentary majority. The group comprises the Prime Minister-designate, the PNL President, the heads of the parliamentary groups and the four first-ranking Vice-Presidents of the Liberal Party.
"On Monday they will set a timetable for these contacts aimed at forming a majority. I hope PSD won't cause any delays again. I hope we have the ministers' hearings and the vote in Parliament as soon as possible (…) It is harder to persuade PSD, but we will give it a shot", said the Prime Minister-designate.
Ciţu noted there have been some changes in the Transport and Health sectors in the government program. "In Transport there was a problem at CFR Marfă (mobilization by the Railway Agency workers carrying out commercial passenger transport) and at the Health sector the whole coronavirus situation (…) What we include in the program is what we did all those days to control and stop this epidemic, as well as plans for the future. There will be a government decision next week to allocate additional funds to the ministry of health, especially for intensive care, money that we will receive from the Reserve", Cîţu explained.
For his part, PNL President Ludovic Orban argued that the Liberals would seek the formation of a parliamentary majority and hold talks with all parties, political formations and individual Members. /ibna