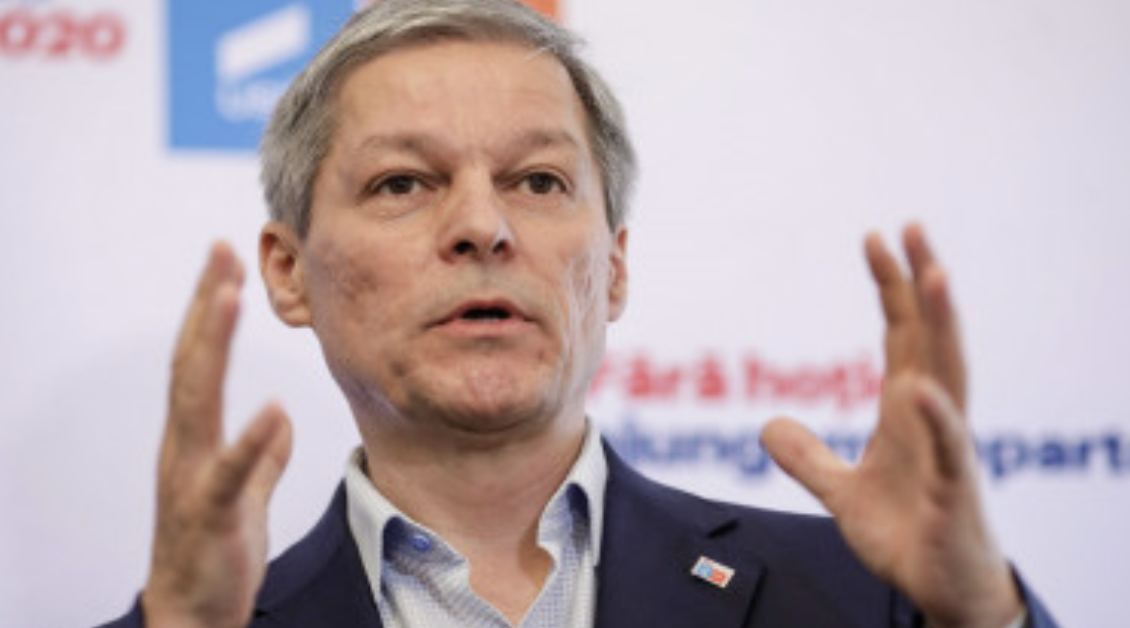 The USR government proposed by Dacian Ciolos did not, as expected, obtain the approval of the Parliament, as it received only 88 votes out of the 234 required. It should be recalled that the USR has 80 deputies and senators.
Shortly after the vote in Parliament, former PNL President Ludovic Orban made particularly harsh statements in which he called for Florin Cîțu's resignation because, as he said, he had shown that he had no trace of responsibility and had blindly carried out the orders he had received. He also asked Klaus Iohannis to remember that he is the President of Romania and to stop playing games.
Orban, when he lost the party presidency on September 25, said that the head of state is the main person responsible for the political crisis that erupted, stressing today, among other things, that, "the sick ambition to control the appointments of prosecutors and to impose in the leadership of the PNL someone who no longer has any chance of becoming Prime Minister are the causes that led to the political crisis."
"I publicly call for Florin Citu's resignation," Orban said, adding that "along with Citu, all those who supported him should leave."
"Of course, it would be fitting today to also call for the resignation of Klaus Iohannis, but I will not do so, because I know that I will do so unfairly. Instead, I ask him to remember that he is the President of Romania, and to stop playing games," the former Prime Minister continued.
"Until the PNL is free from the tutelage of Iohannis, the appetites of (Grand) Cotroceni, and does not choose what the people want, it is destined to fail," Orban stressed.
PSD president Marcel Ciolacu made a similar statement last night, when he noted that in his opinion, President Klaus Iohannis should be removed, but first the current political crisis must be resolved, as Romania has no government.
For their part, PNL leaders are shielding Cîțu, stating that this is the proposal with which they will go to Cotroceni for consultations on Thursday.
It should also be noted that after yesterday's hearings in Parliament, only former Transport Minister C. Drula received a positive opinion, and that by mistake./ibna