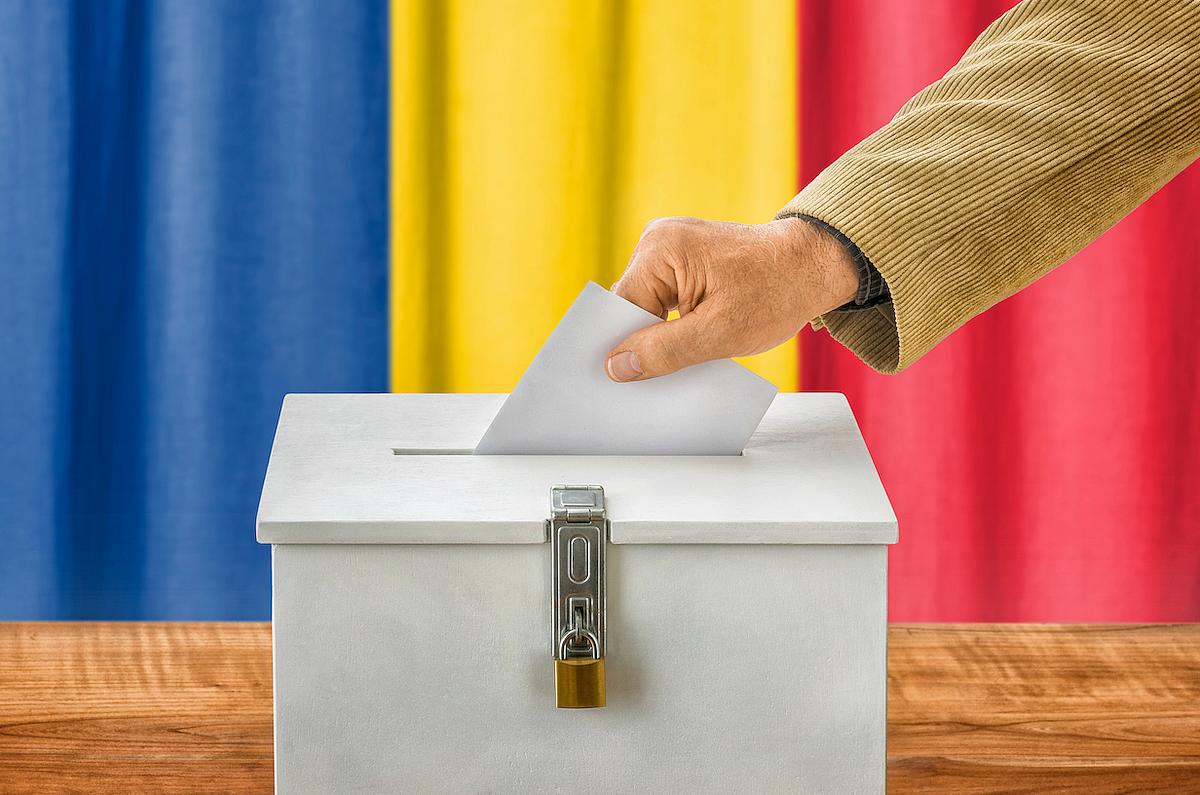 Ballots have opened for Romanian Diaspora voters for the November 10 Presidential Election, with New Zealand's Auckland ballot box being the first to open, out of the 835 ballots having set up for the election.
Romanians Abroad voters have three days to exercise their right to vote. According to the timetable, voters can vote on Friday between 12:00 and 21:00 (local time), while on Saturday and Sunday from 07:00 to 21:00.
Spain has the most ballots for Romanian voters, with 143 voting stations in 99 locations, such as hotels, cultural centers, shopping malls and more.
In Italy, 142 constituencies were approved, in Germany 79, in Great Britain 72, in France 50, and according to the electoral commission 43,003 have chosen to vote by letter.
In the event of a second round of voting, Romanian residents abroad will be able to vote at the same voting stations on November 22, 23 and 24, with the same timetable as in the first round./ibna