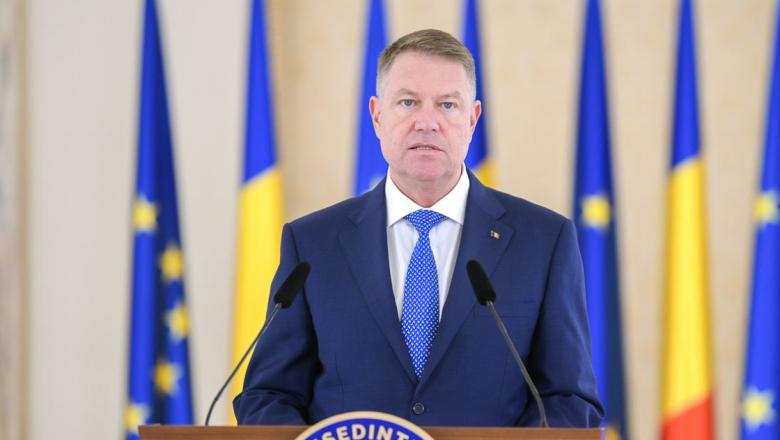 Romanian President Klaus Iohannis called on the country's parliament today to vote for the draft bill on quarantine and isolation measures without any further delays, stressing he was stunned and shocked by the PSD's stance, which is delaying the ratification of the law which could cost dozens, maybe hundreds of Romanian lives, the President noted.
In a televised message, Klaus Iohannis stressed that the pandemic constitutes the biggest health crisis in a century, with consequences which are unfortunately also evident in Romania, as 637 new cases were reported. It is difficult to imagine, he added, how some people can show their face on television, on the street, and say that there is no danger. In fact, some conspiracy theorists deny the existence of the disease.
The disease unfortunately exists and has devastating consequences. It is difficult to combat it and, for this reason, he stressed, it is not appropriate for political controversy.
I was shocked, said the Romanian President, by the way the PSD reacted in Parliament during the discussion of the law on quarantine and isolation measures. It's shocking, because these setbacks can cost the lives of dozens, maybe hundreds, of Romanians.
I am once again urging the Parliament: Vote for a good version of the law. Otherwise you will be morally responsible for the deaths of dozens of Romanians. These regressions are not tolerated, Klaus Iohannis concluded in his televised message. /ibna