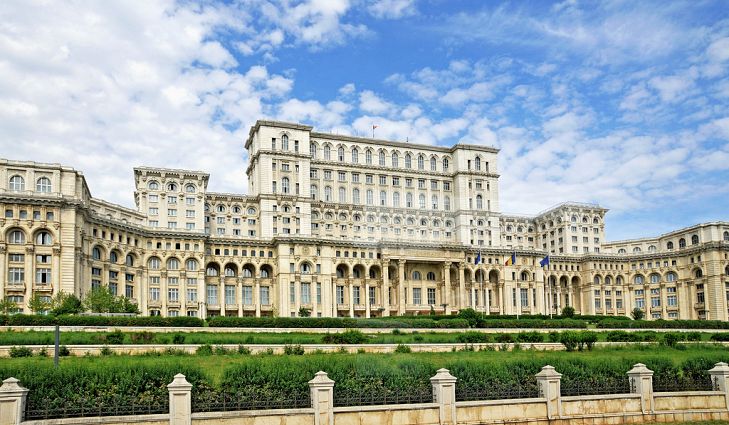 Today, President Klaus Iohannis announced a meeting to be held with Prime Minister Ludovic Orban and Finance Minister Florin Citu at the Cotroceni Palace. For the first time since the state of emergency was introduced, the Governor of the National Bank of Romania (BNR) will also be taking part in the meeting.
The meeting will assess the economic situation in the context of the crisis caused by the COVID-19 epidemic. Discussions will focus on raising pensions starting September 1st.
Capital website reports that the public is expecting a 40% increase in pensions, as promised, adding that the Prime Minister has repeatedly avoided giving a percentage for this increase, adding that it will happen "but depending on government resources he holds at the moment". On the other hand, BNR Commander Mugur Isărescu is of the opinion that a "realistic rate would amount to 4%" instead of 40%, in the context of the economic crisis caused by the COVID-19 pandemic.
Earlier, Prime Minister Ludovic Orban said the rules on lifting restrictions would be introduced next Monday at the latest. Orban also added that in his view, quarantine and home isolation measures should be maintained even after 15 May for people returning to Romania from the red or yellow zones, clarifying however that a decision on this issue would be made soon.
In addition, reminding that the elections should be organized when the epidemiological conditions allow the smooth conduct of the election campaign, the Prime Minister estimates that the local elections could be held in late September or early October. /ibna