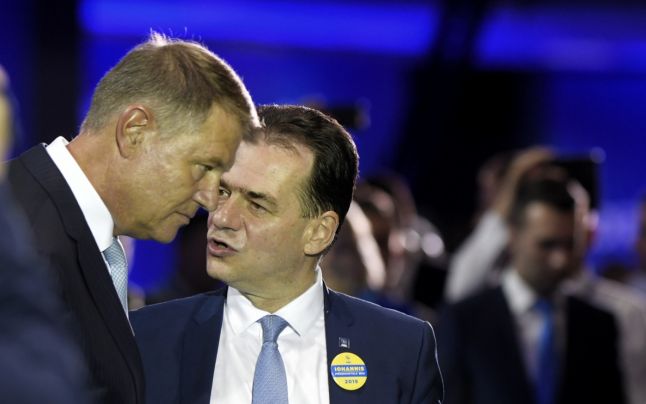 Just now, Romanian President Klaus Iohannis and Prime Minister Ludovic Orban, during a meeting at the Cotroceni Presidential Palace, decided for early elections to take place.
Making statements shortly after the meeting, Ludovic Orban stressed that the two political officials had decided that the best thing for Romania was to lead the country to early elections.
The Prime Minister refrained from stating whether he would resign, saying he did not want to disclose the strategy he would be following, though he did say that "the best solutions to kick off the process of early elections" would be implemented.
President Klaus Iohannis also appeared in favor of the early-elections scenario in a press conference he gave yesterday, "in which he expressed his belief that it was possible to hold early elections, a development that he also wants and will support". /ibna