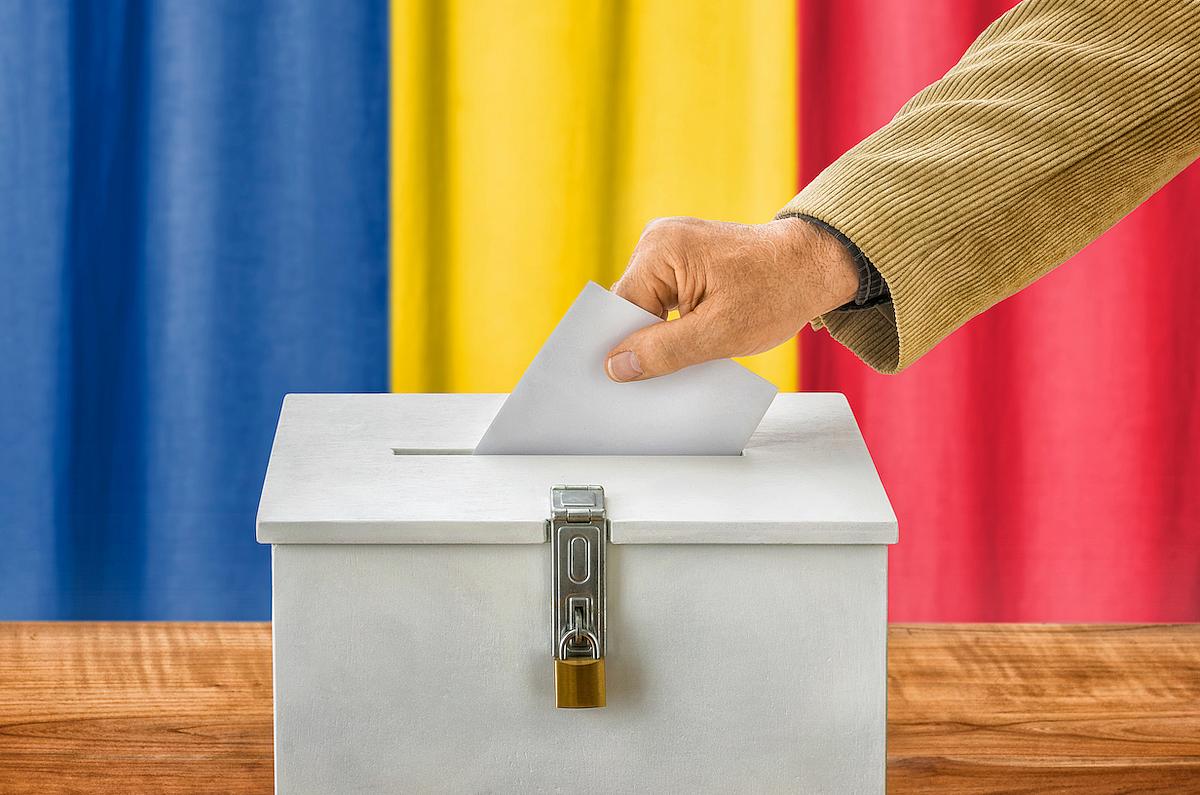 Ahead of the local elections, the Social Democrats rejected any alliance with the Party of Humanitarian Power (PPUSL), the Alliance of Liberals and Democrats (ALDE) or the National Union for Progress of Romania (UNPR), while the Liberals did not succumb to the "huge pressure" exercised by the People's Movement Party (PMP).
According to a central G4media article, the fact that small parties known for blockades and backstage regulations, are being pushed aside highlights an opportunity to simplify the political spectrum, "a step towards a more coherent decision-making process".
In a context where the major parties have "become more aware of their power", the emergence of the USR PLUS alliance has played an important role, as the third pole of power in the political scene and the "reformist pressure" exerted by these two new merging parties.
Moreover, ignoring the Democratic Union of Romania (UDMR), "a central party specializing in political transactions in times of crisis", would risk leaving some one million Hungarians without political representation. "This situation would not be 'beneficial' for democracy, it would give Hungarian leaders the opportunity to be 'victimized', encouraging a 'radical and autonomous' dialogue and isolating Hungarian communities, "a scenario with dangerous consequences", the columnist concludes. /ibna