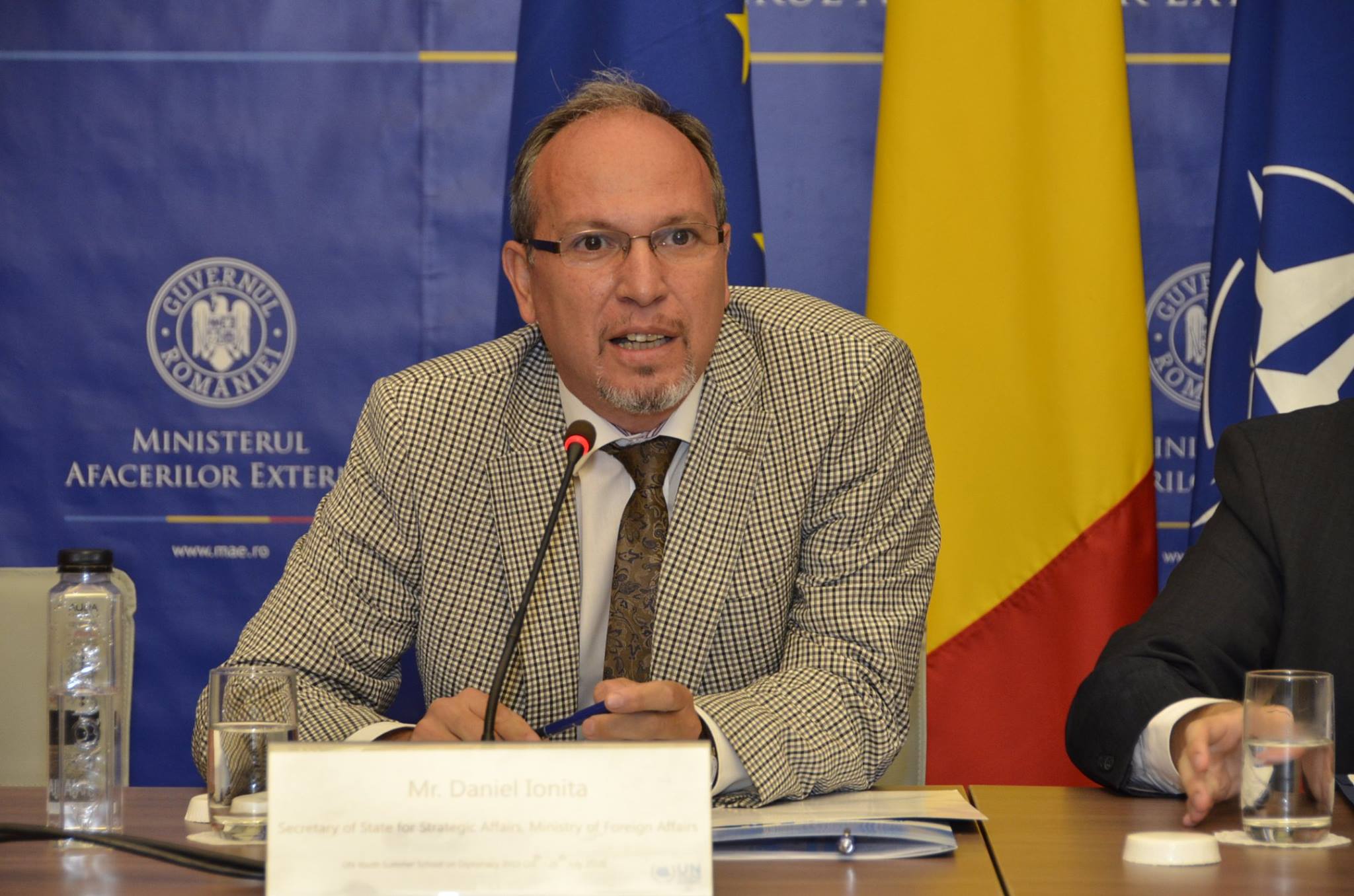 Bucharest, February 22, 2016/Independent Balkan News Agency
By Irina Stoica
Authorities in Bucharest congratulated Serbia for its efforts towards EU accession, during a meeting between Secretary of State for Strategic Affairs with Romania's Foreign Ministry (MAE) and the Serbian Secretary of State and Chief-Negotiator for accession to the European Union.
Daniel Ionita and Tanja Miscevic discussed the current state of Serbia's European bid and the Romanian official took the opportunity to reaffirm the country's support for authorities in Belgrade, "with the observance of the commitments arising from the political criterion and the obligations undertaken on an international level by the neighboring state", reads a press release issued by the Romanian Ministry of Foreign Affairs. According to the same source, Ionita once again said that Romanian authorities are ready to provide Serbia with technical assistance and to share its expertise from the pre and post-accession period.
During the discussions, Ionita highlighted the importance of protecting and observing the rights of national minorities, as part of the Copenhagen criteria. Working format of the joint intergovernmental committee on national minorities' protection represents the optimal framework of cooperation for achieving some concrete steps in implementing the bilateral protocol on the protection of national minorities.
The Serbian chief negotiator appreciated Romania's support for Serbia's accession process and voiced confidence that the negotiations will enter a deciding phase allowing for the opening of new chapters under the Dutch Presidency of the Council of the European Union. In this context, she presented the dedicated action plan for national minorities, corresponding to Chapter 23 Judiciary and Fundamental Rights, and voiced openness to an opinion exchange with Romania on this topic and for establishing a regular dialogue on justice and the rule of law, from the perspective of Romania's positive experiences in the area.