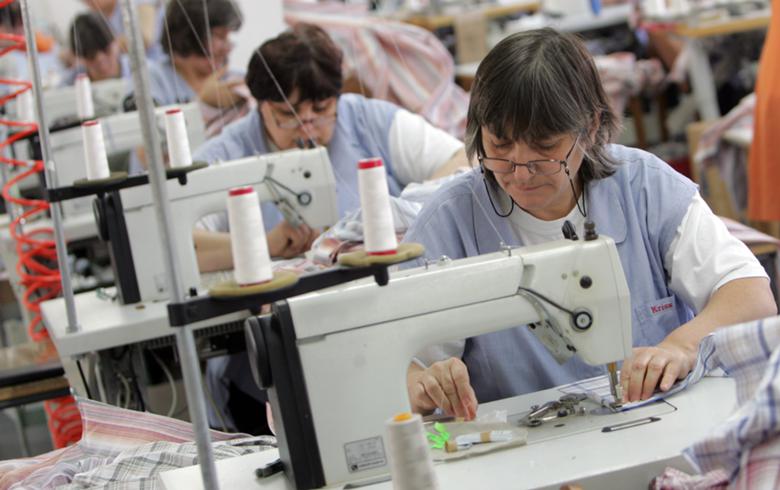 Hourly labour costs rose by 1.5 percent in the euro area (EA19) and by 1.9 percent in the EU28 in the third quarter of 2016, compared with the same quarter of the previous year, Romania recording the highest annual increase among Member States – 14.7 percent, according to Eurostat, the statistical office of the European Union.
This is the third consecutive quarter in which Romania has the highest annual increase in labor costs in the EU, the growth rate recording an acceleration after an advance of 11.9 percent in the first quarter and an increase of 13.3 percent in second quarter.
The two main components of labour costs are wages & salaries and non-wage costs.
In Romania, the wage costs recorded an annual growth of 14.7 percent in the third quarter, and the non-wage costs recorded an annual increase of 14.8 percent.
In Q3 of 2016, the highest annual increases in hourly labour costs for the whole economy were also registered in the Czech Republic (+9 percent), Bulgaria (+ 8.4 percent), Latvia (+7.7 percent) and Lithuania (+ 6.8 percent). Decreases were recorded in Croatia (- 5.5 percent), Malta (- 2.1 percent) and Italy (- 0.5 percent).
In the EU28, hourly wages & salaries rose by 2 percent and the non-wage component by 1.5 percent in the third quarter of 2016. In Q2 of 2016, annual changes were +1.4 percent and +1.7 percent respectively./IBNA
Source: Romaniajournal.ro