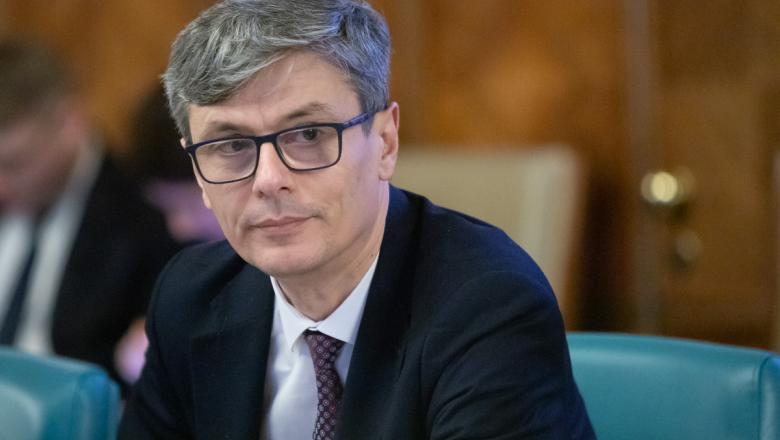 Romanian Minister of Economy, Energy and Business Environment Virgil Popescu will be paying an official visit to the United States  of America. He is scheduled to meet with US Secretary of Energy Dan Brouilette and other senior officials.
As he stated, the purpose of the visit is to develop the Romanian-US partnership in the field of energy, and lay the foundations for cooperation in this sector.
"The US is already a strong investor in the Romanian economy and the energy sector, which is of strategic importance to Romania both economically and in terms of energy security. It represents an field in which I would like to see a much stronger US presence. in Romania", Popescu said.
The Romanian government seeks to attract American investors to the Cernavodă 3 and 4 nuclear reactor development projects.
Discussions may also involve investment in the Black Sea, in case Exxon Mobil wishes to sell its 50% shares in the Neptun Deep project.
The Black Sea has the potential to become a major player in the European gas market, however it requires companies with deep pockets to extract gas, due to increased risk and the need for large investments, said Peter Zeilinger, senior vice president of the OMV, parent company of OMV Petrom.
He clarified that the discovery of Tuna in Turkey clearly showed the potential of the region. "We saw the discovery in Bulgaria, Neptun Deep, in Romania, so there is untapped potential".
Zeilinger referred to the uncertainties associated with the political climate, stressing that it takes years to produce, and adding that he could see attractive terms in the tax systems of Bulgaria and Georgia. /ibna