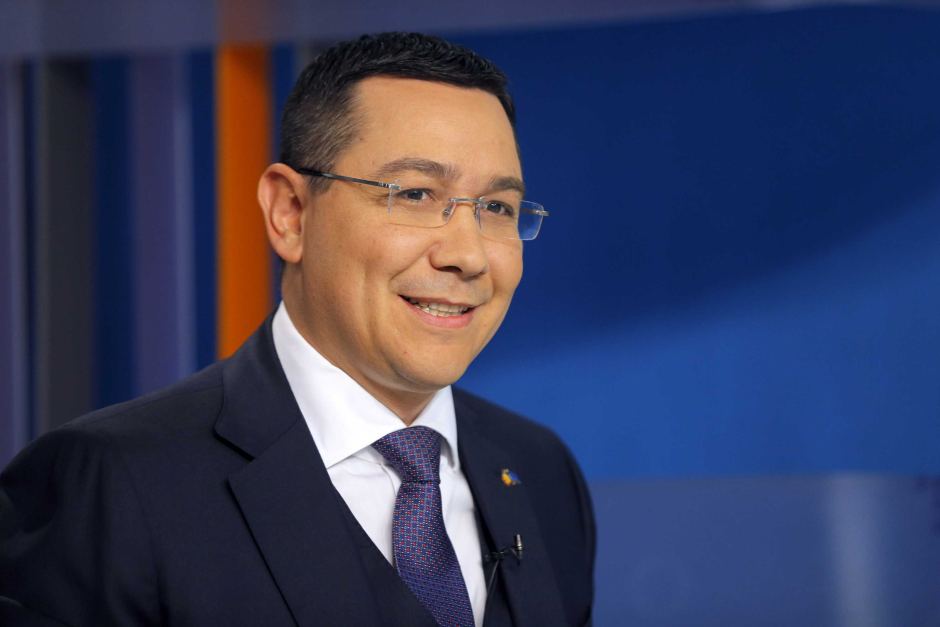 In an extensive interview with Ziare.com, Victor Ponta argued that early elections were a plan of Klaus Iohannis that Ludovic Orban did not want and tried to sabotage. He also believes that Ludovic Orban will not be re-elected in the upcoming elections.
The pro-Romania leader and former Prime Minister expressed his opinion there was a secret agreement between the two major parties. He believes that the Constitutional Court will not oppose the decisions taken by consensus politicians and that the local and parliamentary elections will be held on June 14 or at the latest on June 21.
Victor Ponta also claimed that there was an anti-PSD conspiracy within PSD, which aims at keeping the party under 30%, a task entrusted to them "by those whom they sent to all the parties and then bring them back to PSD".
To a question regarding the rumored agreement between the two major parties, Mr. Ponta stressed that in his opinion the agreement existed.
"I believe there is an agreement. I was not there when the discussions took place; I can only express an opinion. Ok, let's have local and parliamentary elections at the same time, as fast as possible! But there are two things I don't understand. First, why didn't they go through with them in November. Back then I had told Mr. Orban that I would not be voting for him, because I do not believe that he would be able to govern with 20%, no group, no program, and that it was probably better to hold local and parliamentary elections at the same time. And Mr. Orban had replied to me then about the country … stability … etc", Ponta said. /ibna