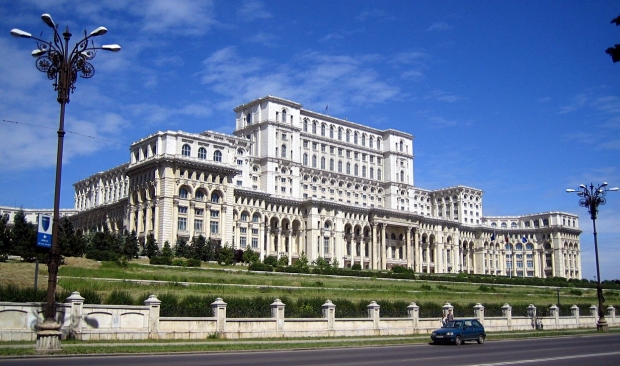 With elections in Romania just around the corner, the "political transfer market" is heating up, especially in the ruling party. The President of the country Klaus Iohannis stated yesterday, referring to the recent 'transfers' of MPs and senators from the PSD to the PNL, that, although he has expressed his disagreement with this practice to his former colleagues in the Liberal Party, the phenomenon continues.
Asked how he explains the fact that, although him and Prime Minister Ludovic Orban have spoken out against political "transfers", his position is not taken into account, Iohannis replied that he had expressed his disagreement with his former colleagues. He added, however, that from his position as President of Romania he could not dictate to a party president "whom to add on and whom to omit from" the lists of the parliamentary elections. "This is a party decision, but I have expressed my position publicly and I will continue to do so. I have always asked Romanians to vote responsibly", said Klaus Iohannis.
On Tuesday, the PSD expelled Senator Roxana Paţurcă and MPs Adrian Todor, Cătălin Rădulescu and Dan Ciocan for being absent from the plenary session during which the government was to discuss and vote against the Orban motion of censure.
Pațurcă has joined the PNL and will be active in the Senate with the Liberals. The information was confirmed by the head of the Liberal senators Daniel Fenechiu. Ms Pațurcă's husband is the PNL-elected mayor of Calarasi County.
Sources in the PSD rumor that Rădulescu was approached by the Liberals, who promised him a place on the lists if he abstained from the vote.
Reacting to the practice of "transfers", first PNL vice-president Rareș Bogdan lashed out against Prime Minister Ludovic Orban and caled on the PNL leadership to block the candidacies of some deputies and senators who had been elected with the PSD. /ibna