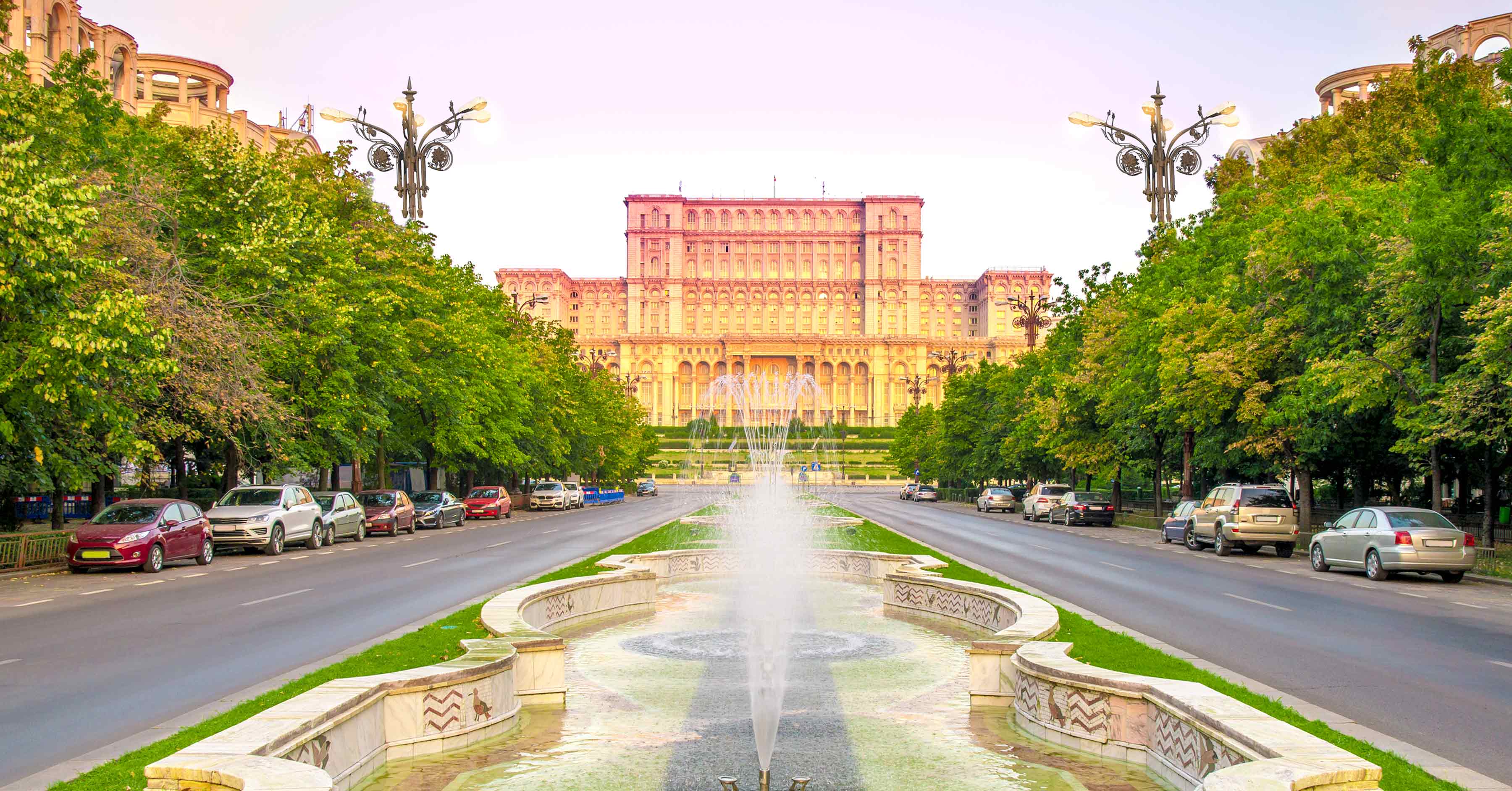 The President of the Senate, Anca Dragu, has appealed to the Constitutional Court, claiming that Prime Minister Florin Cîțu violated the provisions concerning the obligation to obtain the consent of the Parliament in the case of a government reshuffle following a change in the political composition of the government. In addition, he requests that the Prime Minister be obliged to propose the names of ministers and submit them to Parliament so that it may decide on the new political composition of the Government.
PNL President Ludovic Orban said that at the moment the key to unblocking the political crisis is in the hands of the President of the country, Klaus Iohannis.
"This crisis can be ended immediately. After a 15-minute discussion in Cotroceni," he said, only to be attacked by a section of the press, who commented that Orban was obviously speaking from experience. The press recalls that when the PNL lost the December 6 parliamentary elections, after a 15-minute debate in Klaus Iohannis' office, Orban resigned as prime minister.
Responding to a question about the possibility of resigning, Prime Minister Florin Cîțu categorically rejected such a possibility.
"Never! I am not irresponsible, to leave Romania in winter without a government, with the fourth wave, with the (increased) energy prices, followed by the minimum wage debate, next year's budget. I see that some colleagues are following the Dragnea method, but not me," Cîțu said./ibna