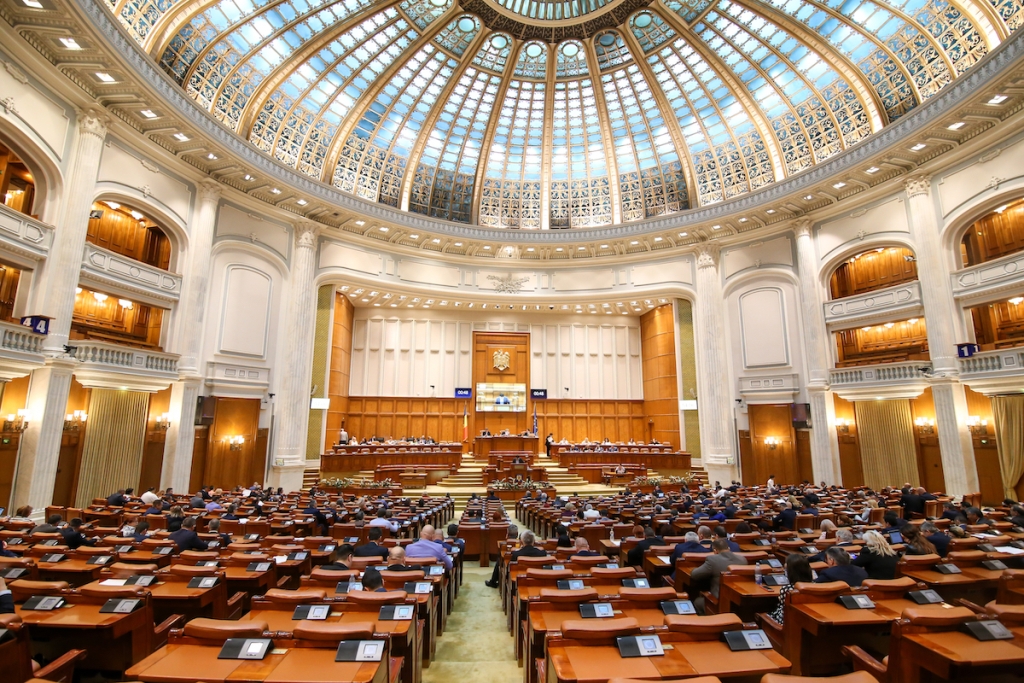 Following yesterday's vote in Parliament, Florin Iordache, a PSD MP and former Minister of Justice, is expected to be declared chairman of the Legislative Council, with his subordinate USR Senator George Dirca as head of the Legal Records Department.
During the vote, the USR candidate received strong support from PSD MPs and senators, while Florin Iordache was also voted in by the parties that theoretically supported his opponent.
PNL nominee Augustin Zegrean was voted in by only 44 lawmakers and senators.
Sources within the PSD reported that there was an agreement with the USR to support Senator Dirca. In return, Dan Barna's MPs had to abstain from voting for the PNL candidate.
Although the vote was secret, estimates show that Florin Iordache received 168 votes from the PSD, ProRomania and ALDE and another 17 from the other parties. Only 41 MPs voted for Augustin Zegrean, while the PNL and the USR received 61 votes, with the Liberals saying they all voted for Zegrean.
According to political sources, out of 240 votes, Zegrean received only 41, meaning he was voted only by the PNL and not the USR, while Iordache received 185 votes, accounting for 17 more than the PSD, ProRomania and ALDE together. The third candidate, Ionut Mazalu, received 2 votes and another 12 votes were considered invalid.
A fierce dispute ensued between the PNL and the USR. The parties are blaming each other for colluding with the PSD, with the PNL threatening not to ally itself with a party that backed Dragnea's people, while the USR accuses the Liberals of lying.
Prime Minister Ludovic Orban also appeared extremely annoyed in his statements, while the chairman of the PNL Parliamentary Group Florin Roman said that a "serious intra-party discussion" would follow to consider whether the PNL would ally with the USR after the elections.
A few minutes ago it became known that the two parties intend to appeal to the Constitutional Court. /ibna