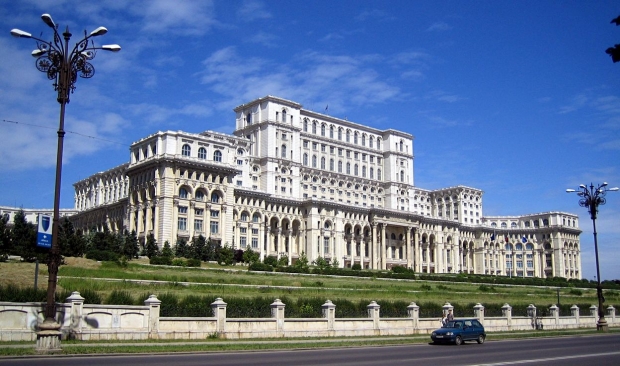 Yesterday, the PNL decided to nominate Finance Minister Florin Citu for the post of prime minister. This choice was welcomed by the UDMR and its leader Kelemen Hunor and the USR-PLUS, with Dacian Ciolos pointing out that "whoever the Prime Minister is, we should check his willingness to proceed with reforms." It should be noted here that Dacian Ciolos is the USR-PLUS nominee for the post of Prime Minister.
On the contrary, the PSD responded to the choice of Citu disparagingly, with V. Dinca claiming that it is not the final choice of the PNL, but rather a name that was announced for surveillance, while the AUR also discredited the choice of the Minister of Finance.
In the morning, President Klaus Iohannis met in Cotroceni with the nominated Prime Minister Florin Cîțu, Ludovic Orban and the leaders of the parliamentary parties that will form the next parliamentary majority: Dan Barna, Dragoș Tudorache and Kelemen Hunor. The consultations took place before the start of formal negotiations between the three party formations.
Talks on forming a parliamentary majority to support the new government will kick off today, with a group led by Ludovic Orban and Florin Citu.
Yesterday, the first vice-president of the PNL Rareş Bogdan stated that the new government will have a maximum of 18 ministries. The PNL will propose to have 10 or 11 ministers, the USR-PLUS 5-6 ministers and the UDMR 2. /ibna