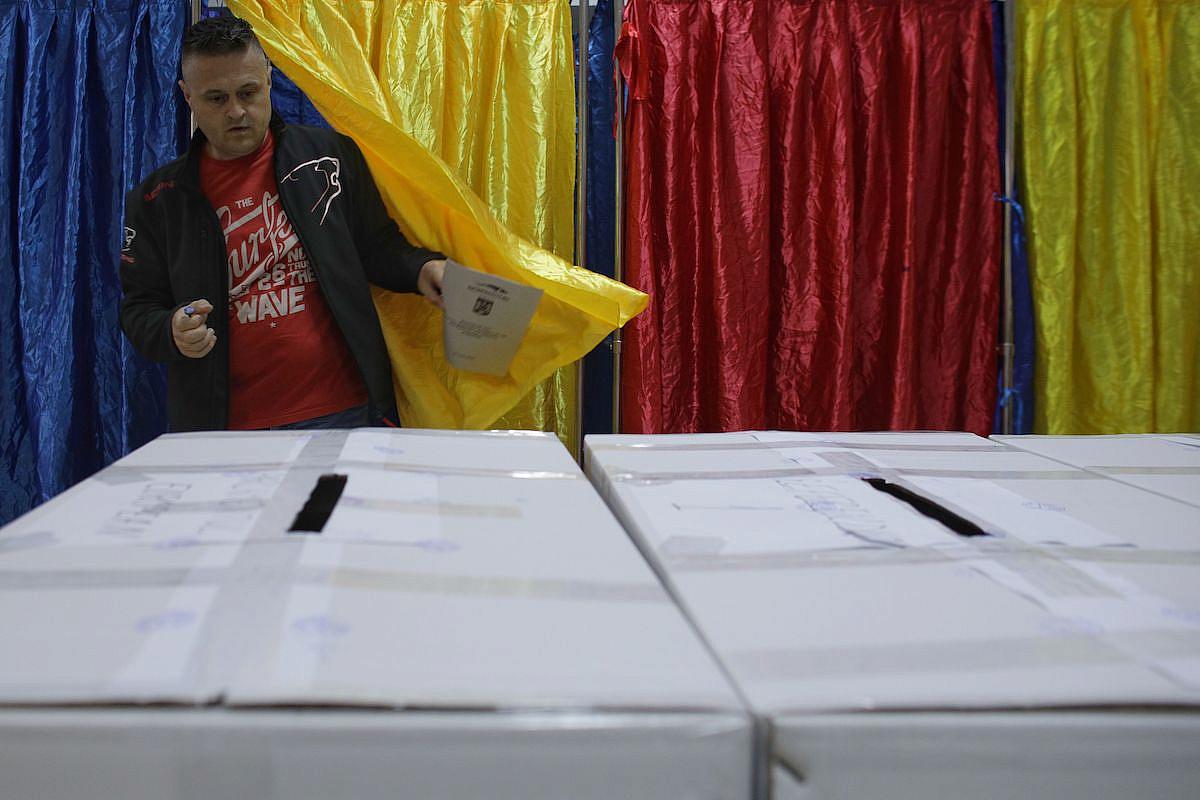 In a poll conducted by IMAS on behalf of Europa FM, the ruling PNL Liberal Party has seen its rates drop 4% in the last a month. The Social Democratic Party PSD is also on a downward trend, according to opinion polls conducted during the coronavirus crisis between March 5 and 26. The Liberals received 36%, marking the second consecutive decline. The PNL returns to its November 2019 rates during the Presidential Election, when the party went from opposition to government. For PNL, the highest rates had been recorded in January 2020, when Ludovic Orban's party reached 47%.
According to Europa FM barometer data, PSD also recorded a fall. However, the Social Democrats lose less than 2% and are just under 24% in vote preference.
The USR is up from 10% to 12.5%, while PLUS almost doubled its rates – from 3.5% in February to 6.5% today. Victor Ponta's Pro Romania party was at 5.8%, going 1% up.
Other political parties do not even cross the threshold, according to IMAS research. UDMR is close to 4.5% (0.1% increase), ALDE would receive 3.5% (0.8% drop) and PMP would also receive 3.5% (0.1% drop).
In the context of addressing the effects of coronavirus and the current political situation, PLUS President Dacian Cioloş has announced that party members will no longer make political statements and enter a "total political truce" until the COVID-19 crisis is over.
"We are going through a very difficult and unprecedented period since World War II. We are living in a time when we need human solidarity first and foremost. No one has the right to seek electoral gains using this unprecedented crisis, the tragedies of some families and communities. With my colleagues at PLUS, we have decided: we will no longer make political statements. No more time for political commentary. We will enter a total political truce until the end of the crisis. We will stand by the Romanian state institutions and support the efforts they have to make; we will support the presidency, government and local authorities to overcome this crisis", Mr Cioloş wrote on Facebook.
"Right now we need to resolve emergency situations and then there will be time to talk about accountability, draw the necessary conclusions and learn not to allow ruthless people use us", Cioloş pointed out./ibna