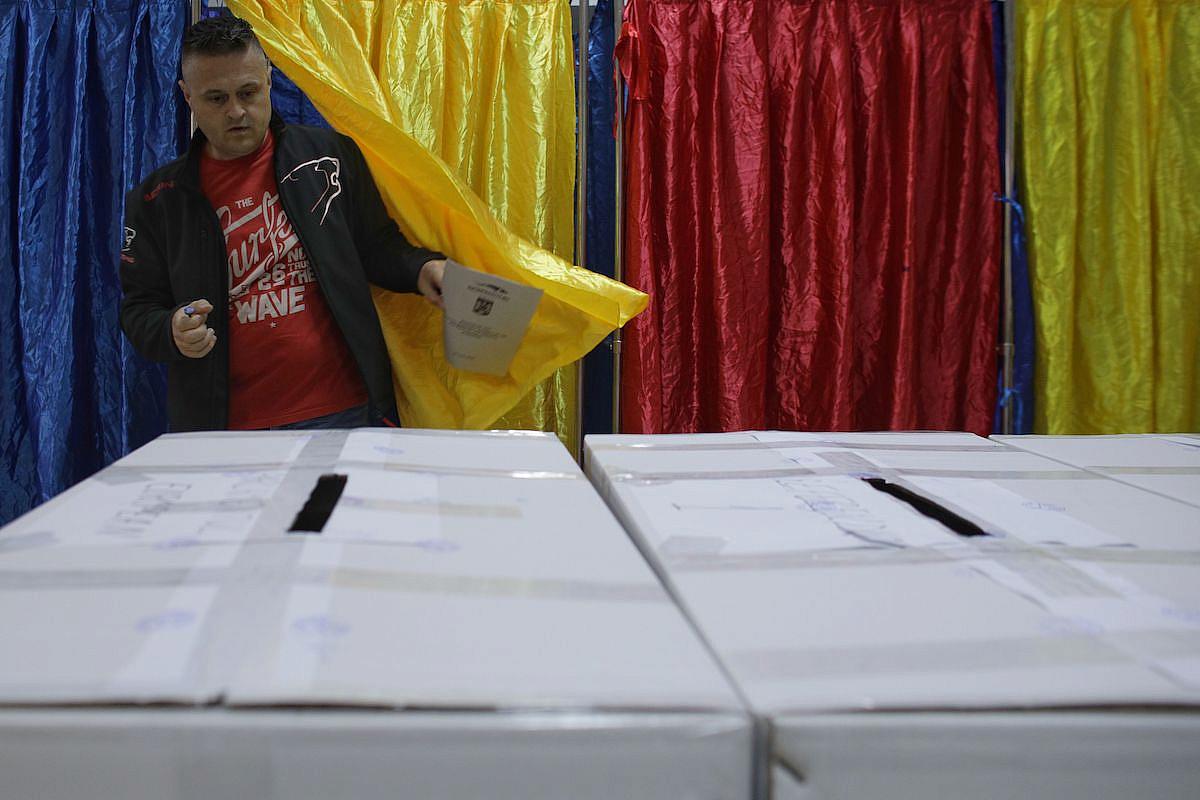 In a poll conducted by IMAS measuring voting intention if where parliamentary elections were to be held next Sunday, 33.6% of respondents answered in favor of the National Liberal Party.
The Social Democratic Party (PSD) has reached a seven-month nadir, with the intention to vote at 20.8%.
The USR-PLUS Alliance receives 18.3%, slightly higher than the previous month.
The Pro Romania party won 0.9 points, recording 10.6% of the vote, while the UDMR remained stagnant above the electoral threshold with 5.7%.
PMP and ALDE remain below 5%, with 4.1% and 2.4% respectively.
The survey was conducted by IMAS from 6 to 26 August among 1010 people aged 18 and over, with a margin of error of 3.1%. /ibna