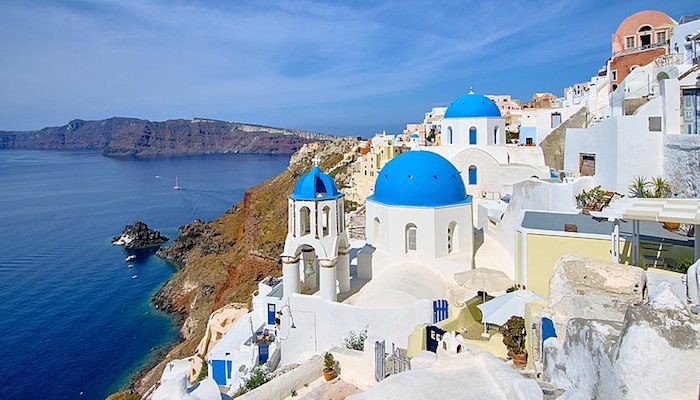 The Mayor of Bucharest, Gabriela Firea, has sparked reactions following her decision to provide free-of-charge COVID-19 testing to anyone wishing to travel abroad on holiday.
An article by Agerpres state news agency titled "Vlad Voiculescu: Gabriela Firea seems to be a mayor working for the benefit of Greek tourism" cites a statement by the chairman of the PLUS branch in Bucharest Vlad Voiculescu, regarding the mayor of Bucharest Gabriela Firea.
In particular, he alleged that Firea showed "disobedience" in order to pass the draft for free coronavirus testing for those planning to travel abroad on vacation, claiming that she seems to be more of a "Greek mayor" than a mayor of the people of Bucharest.
According to Voiculescu "Gabriela Firea had the audacity to pass in the Municipal Council the draft for free-of-charge COVID-19 testing for those who go to Greece (…). When people have to pay, giving priority to those who want to go on holidays is a mockery to the people but also to public funds. We are not saying that holidays are not important or that people should not go to Greece, but Gabriela Firea seems to be the mayor of Greece or a mayor who works for the benefit of the Greek economy and tourism, rather than the mayor of the people of Bucharest".
It is noted that Gabriela Firea, in her statements on Thursday stressed that, on the first day of the program, the Municipality of Bucharest accepted 7,500-8,000 requests for free coronavirus tests from people wishing to travel to Greece or other countries. /ibna