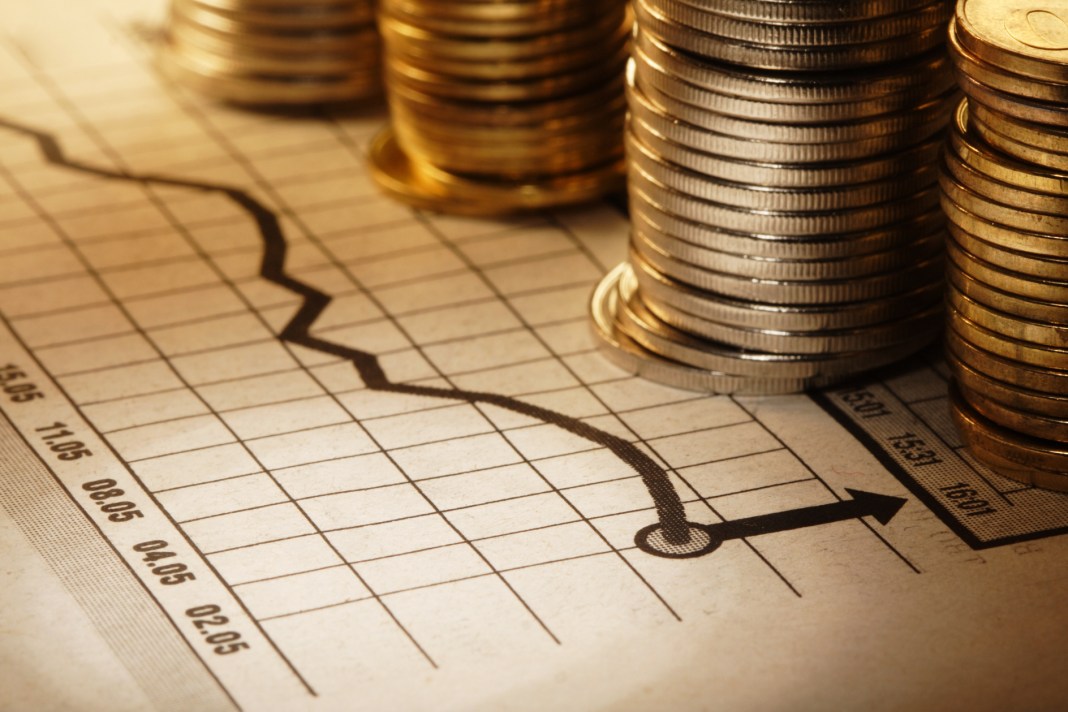 Romania's Finance Minister Florin Citu elaborated on two possible scenarios for raising pensions.
In the first scenario, there will be a 10% increase from September 1 instead of 40%, as provided for in the current pension law passed last year by the Social Democrats (PSD). This increase would be a huge effort for Minister Citu, given the current economic situation and the reduction of fiscal revenues.
The finance minister wanted to explain that a 40% increase in pensions would have a fiscal impact of about 50 billion lei in 2021, while the Social Democrats' bill would engender "major imbalances" to the country's economy.
What turned heads and was pointed out by the local press was that Minister Citu did not want to present the second scenario, explaining that it would be first presented to the Prime Minister.
Emphasizing the need to provide a forecast for "the development of the Romanian economy in the medium and long term, corresponding to that of the European economy", Ludovic Orban asked for an analysis of the economic and fiscal situation in the first half of the year, on the basis of which the percentage increase in pensions could be calculated, which is supposed to "guarantee their payment by 2024", "without affecting investment plans and the necessary financial resources in economic growth, transport, energy, health or education".
Yesterday, on Wednesday, the plenary session of the Senate rejected the bill submitted on the initiative of the USR MPs regarding the taxation of 90% of the special pensions. The USR bill provides for a 90% tax on all special pensions over 3,500 lei and a 10% tax on special pensions between 2,000 and 3,500 lei. The minimum pension in Romania is 704 lei and the highest special pension exceeds 70,000 lei, which translates to 100 times the minimum pension. There is also a big gap between the average pension in the public system, currently 1,247 lei, and the average pension in special systems, which ranges between 4,000 and 19,000 lei", the USR states.
The rejection of the proposal in the Senate filed by the USR is "more proof of hypocrisy" by the PSD, said Union Save Romania President Dan Barna. The bill will be put to a vote in the House of Representatives. /ibna