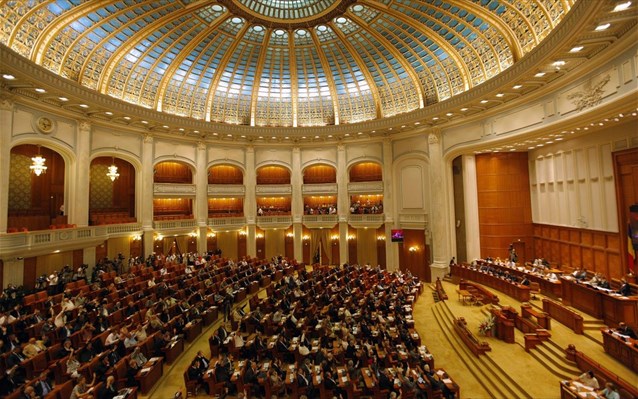 With 266 votes in favor, 11 against and 8 abstentions, the Romanian Parliament on Thursday approved the quarantine and self-isolation bill, which presents several significant differences from its original form. This will then be sent to the Senate for debate and voting.
It is noted that only the deputies of Victor Ponta's Pro Romania party voted "against".
The positive vote in Parliament was achieved after the Legal Committee gave the green light for the process to be launched, following a series of amendments and discussions with Deputy Interior Minister Raed Arafat.
In particular, it was agreed that sellf-isolation would be mandatory for patients; quarantine will be imposed by order of the Directorate of Public Health on each patient – and could be challenged in court. The patient may refuse treatment in writing. Furthermore, those who "break" quarantine or self-isolation, will be placed in institutional quarantine for which they will be required to cover the costs themselves, a provision which the PSD had initially rejected.
During the meeting of the Legal Committee, deputy Interior Minister Raed Arafat stated that a sustainable plan had been reached after talks with lawmakers and senators, allowing the authorities to "do their job". The Raportul Comisiei Juridice Report received 24 votes in favor and one abstention. /ibna