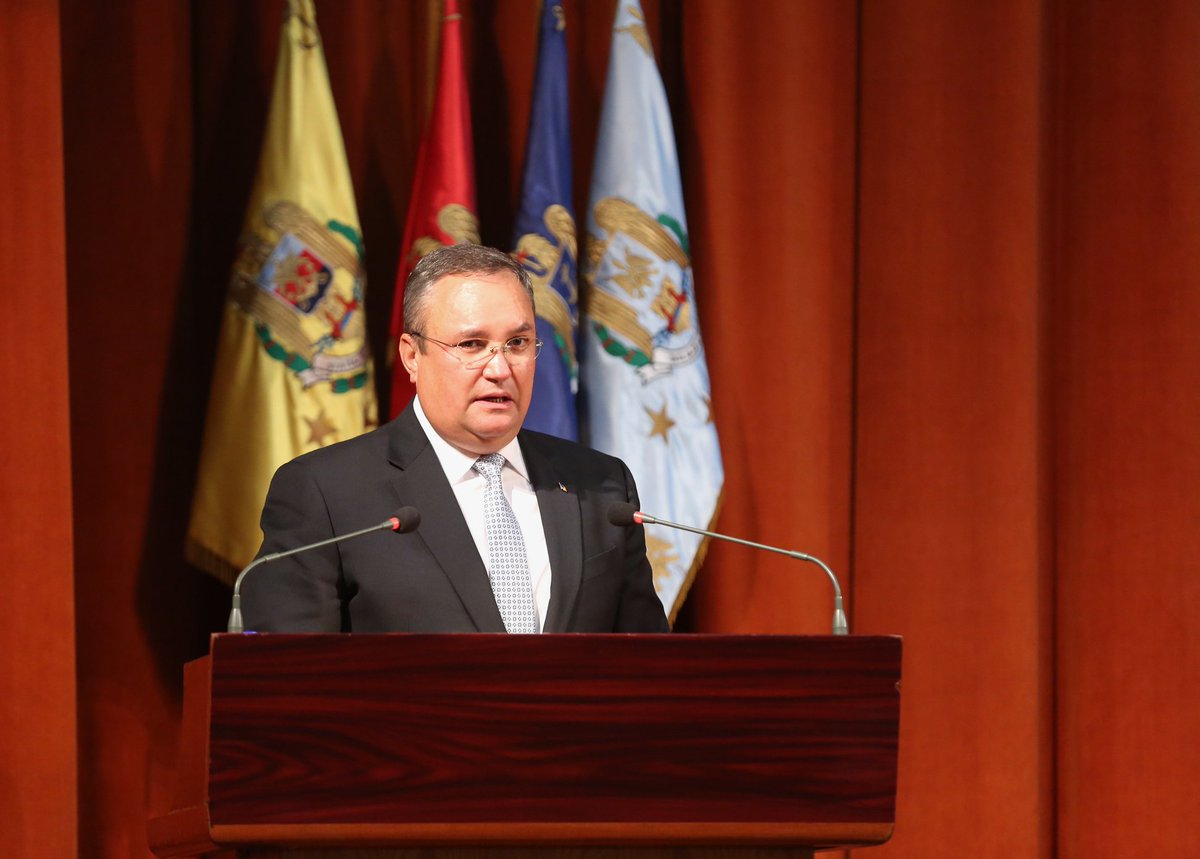 The proposal of President Klaus Iohannis to establish the headquarters of the South-Eastern Europe Brigade Multinational Peace Force (SEEBRIG) was ratified on the status of the international military administration which is part of a coalition administration based in Sibiu and with provisional headquarters in Bucharest, after 381 Senators voted in favor of this decision, while 3 MPs abstained.
The organization, operation, staffing, management, support that Romania must provide, as well as other details required to fulfill the mission of the SEEBRIG Headquarters are provided for in the agreements reached between the Romanian Ministry of National Defense, the NATO military authorities and their allies.
Defense Minister Nicolae-Ionel Ciucă said the SEEBRIG HQs would help "strengthen the deterrent and defensive position of NATO's eastern wing and give regional coherence to its command and control of all operations". According to the Minister, the initiative of Romania, which "underlines the strategic importance of the Black Sea region for the security of the Euro-Atlantic region, as well as the need to increase its enhanced presence in this region" was welcomed by NATO and accepted by the allies".
In addition, Minister Ciucă expressed the desire of the Romanian authorities to provide the Alliance with a facility to store medical supplies from the NATO reserve, "as a specific contribution to the Allied response to the coronavirus pandemic". /ibna