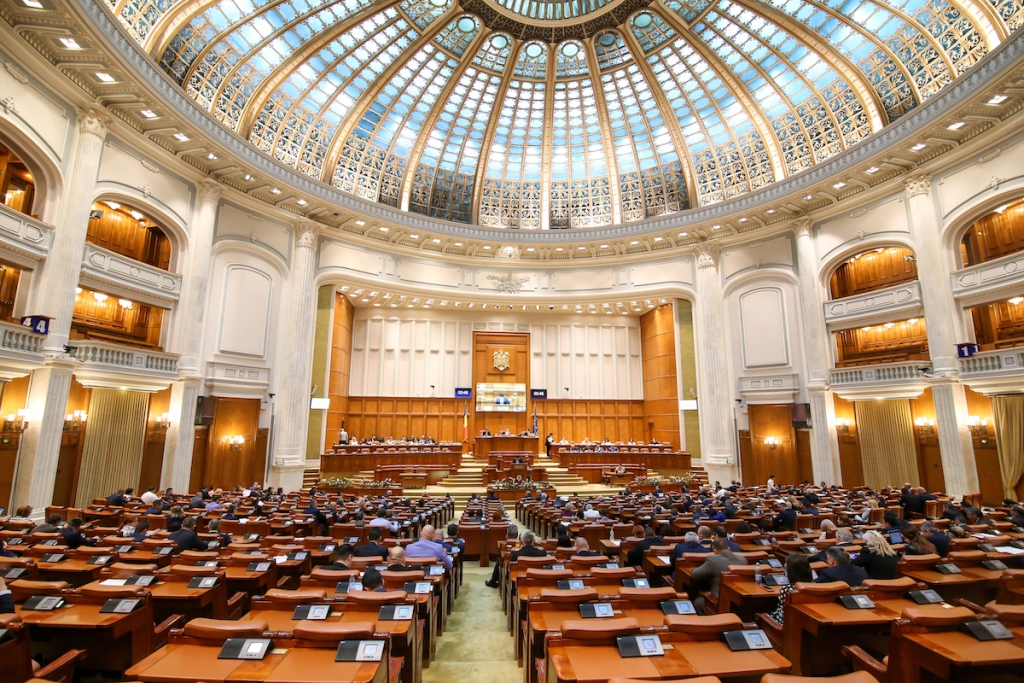 The Romanian Parliament approved yesterday at a plenary session the joint plan proposed by the Parliament's and Senate's Defense Committees on the country's National Defense Strategy for the period 2020-2024.
According to Agerpres, there were 311 votes in favor, 4 against and 38 abstentions.
The document contains five chapters: "Romania as an active NATO and EU member, a resilient state, a pillar of regional stability"; "National interests and security objectives"; "Assessment of the international security environment"; "Threats, dangers and vulnerabilities"; "Action guidelines and the main ways to ensure Romania's national security".
The USR abstained from voting, as it did not acknowledge the fight against corruption as a priority.
According to news reports, the new 2020-2024 National Defense Strategy garnered strong reactions from Moscow, after Russia was recognized as a threat. /ibna