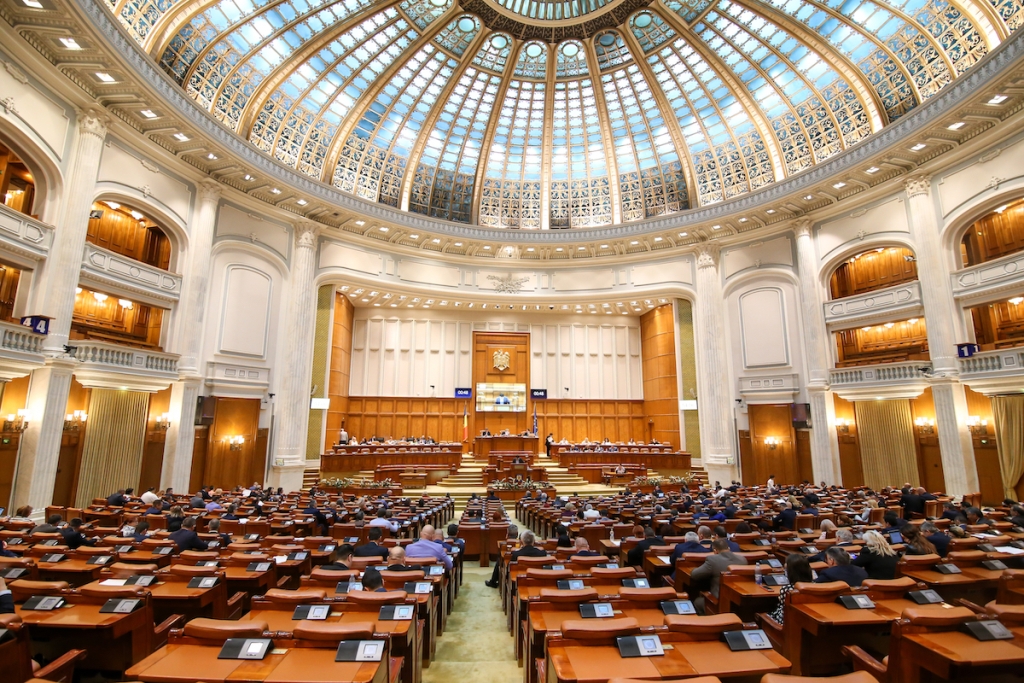 The Romanian Parliament is convening today from 12 noon to approve the emergency declaration decided by President Klaus Iohannis. It will be the first time in Parliament's history that the meeting will be held by teleconference. For the first time, a special procedure for distance voting and electronic voting will be used.
The parliament's meeting will be streamed live on the House of Representatives website and discussions will take place via the video conferencing system. Members will deliver their speeches via a direct telephone line to the plenary, and speeches will be broadcasted live.
MPs and senators will vote via an electronic system that will be internally done by the specialized services of the House of Representatives and the Senate.
The presidents of the two parliamentary seats, Marcel Ciolacu and Titus Corlăţan, will attend the plenary.
Confirmed cases of COVID-19 have so far reached 260, while 19 have been cured./ibna